In his second year at Harvard Law School, Bryonn Bain was wrongfully arrested by the New York Police Department and jailed for three days. He wrote about the experience in an article for The Village Voice called Walking While Black, which received the largest response in the history of that publication.
Since then, Bain has told his story far and wide as an actor and spoken word poet, including through his one-man show, Lyrics from Lockdown, which combines music with Bain's own story – and with the voices of other people of color whose lives have intersected with the nation's prison system.
That includes a man from Houston named Nanon Williams who was convicted of capital murder at the age of 17 and sentenced to death. Williams has long maintained his innocence and has written books and a newsletter about the criminal justice system.
Williams' story is featured prominently in Lyrics from Lockdown, which Bain performed last weekend at the University of Houston-Clear Lake.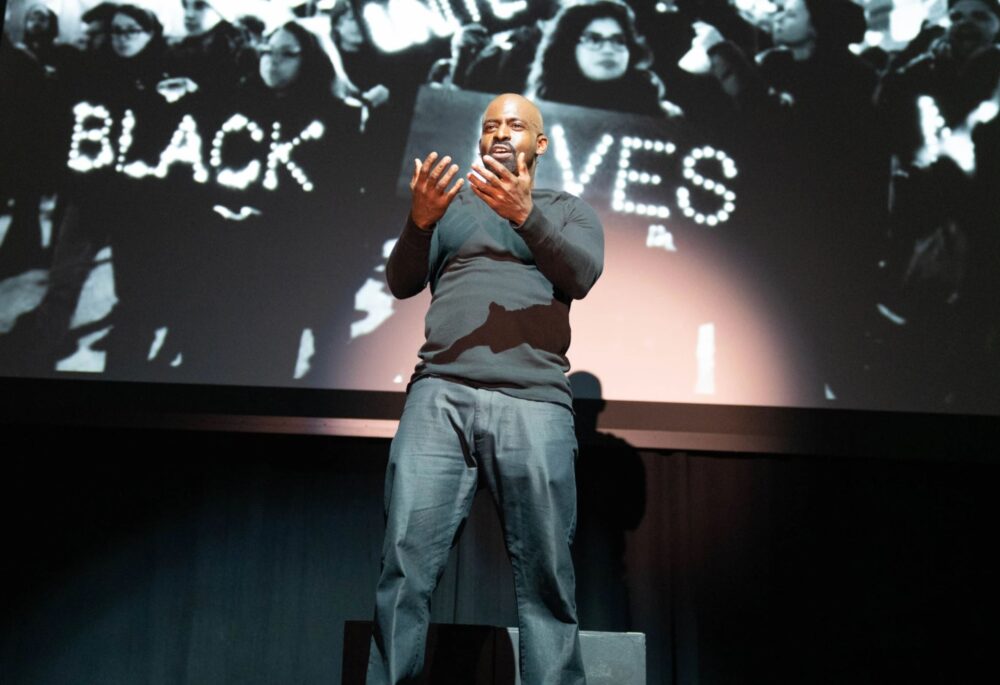 The show's executive producer is the late singer and activist Harry Belafonte. And a well-known name in Hollywood purchased the rights to potentially make the show into a series or a film.
Rob Reiner is the director of some of the most successful movies of the 1980s and 90s, like When Harry Met Sally, The Princess Bride, and A Few Good Men. And he's the son of actor and producer Carl Reiner.
He first came to prominence as a comedic actor in the 1970s, playing the liberal son-in-law that Archie Bunker called "Meathead" on the sitcom All in the Family.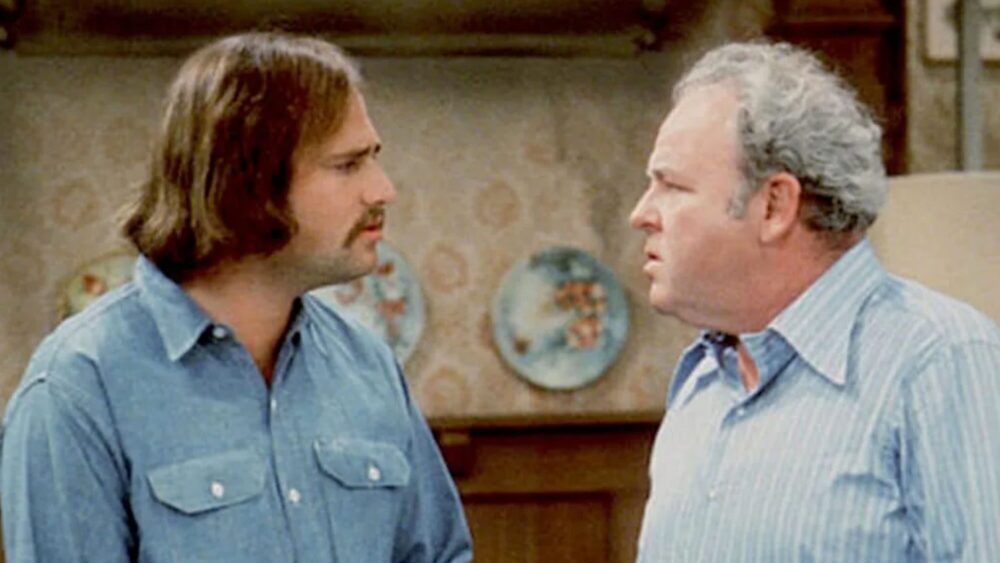 But Reiner is perhaps as well-known these days for his political activism, including calling for reforms to the criminal justice system, an issue he discussed in a talkback following Bain's performance last Saturday.
That's where Houston Matters producer Michael Hagerty caught up with Reiner, who explained why he hasn't yet made a Hollywood version of Bain's show.
"I mean, we couldn't actually get anything better than what he's doing here," Reiner said. "So, he's taking it all over the country, and he's been doing incredible work in the area of prison reform."
In the audio above, Reiner discusses the power of film and media in changing the conversation about political issues, such as prison reform.
Reiner also talks about the changing nature of how movie audiences experience work like his and about the sequel to the 1984 mockumentary This is Spinal Tap he was working on before the writers and actors strikes occurred.
And he talks about getting to know Houston better in the years when his son, Jake Reiner, was a reporter here for KPRC Ch. 2.