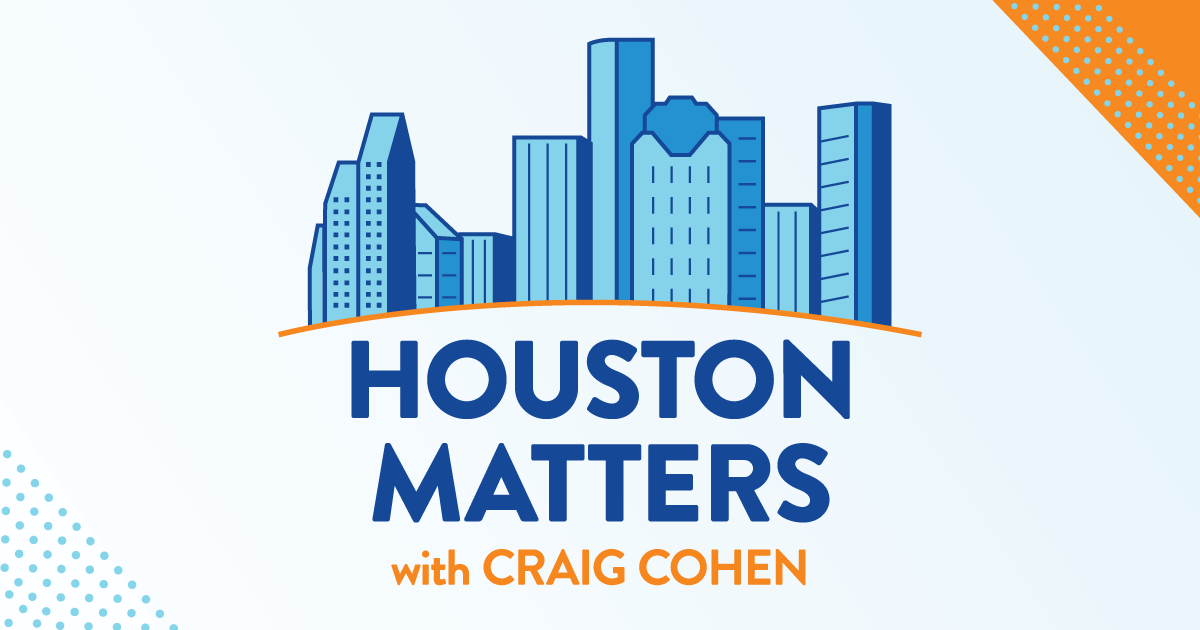 On Tuesday's show: A study finds that Houstonians are willing to spend more to develop more Houston-area parks.
Also this hour: The PBS series Frontline is airing an episode entitled The Astros Edge: Triumph and Scandal in Major League Baseball. It airs tonight at 9 on Houston Public Media, TV 8. With that in mind, we revisit our recent conversation with Evan Drellich, one of the reporters who broke the story of the cheating scandal, about whether it's fair label Jose Altuve a cheater.
And, amid last week's passing of Sen. Dianne Feinstein, Sen. Mitch McConnell's recent freezes in front of the press, and the fact that at the moment the front-runners for President in 2024 are both of advancing age, we talk about past examples from history when age was raised as a concern about political candidates and elected officials.