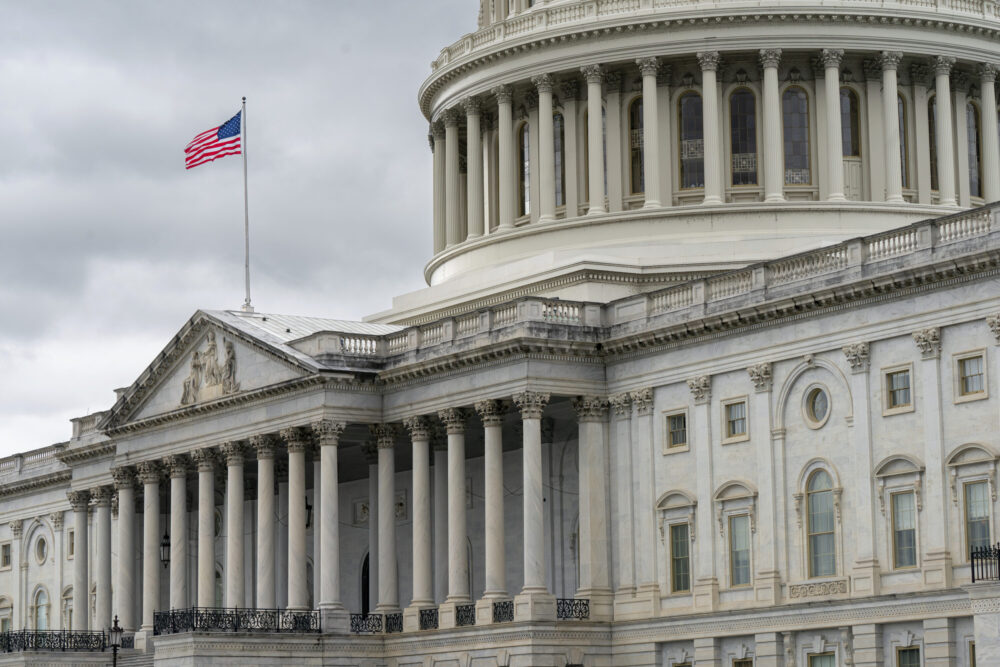 The federal government did not, in fact, shut down over the weekend.
On Saturday, the U.S. House and Senate agreed to a 45-day stopgap spending bill that will fund the government through Nov. 17. It does not include new funding to support Ukraine's defense against the Russian invasion, something the federal government has supported for the last year-and-a-half. Existing funds for that are due to run out later this month, so Congress may take that up while also seeking to address funding for border security.
The deal was reached with just hours to spare, and, even though there wasn't a shutdown, it had repercussions, including here in Houston. To discuss that, in the audio above, we talk with Nancy Sims, political analyst and lecturer in the department of political science at the University of Houston.
Among the effects: On Friday night, Houston Matters host Craig Cohen moderated a Houston mayoral candidate forum presented by the United Republicans of Harris County which had invited five candidates to take part: Congresswoman Sheila Jackson Lee, State Senator John Whitmire, former METRO chair Gilbert Garcia, former City Council Member MJ Khan, and attorney Lee Kaplan.
Congresswoman Jackson Lee was, of course, stuck in Washington and ultimately had to cancel early last week when it was becoming clear this was all coming down to the wire. Then—presumably because she wasn't there — an hour before the forum, Sen. Whitmire cancelled.
Garcia, Khan, and Kaplan appeared, but, as Sims tells us, the cancellations demonstrate how something like a budget fight in D.C. can have broader, unintended consequences. She also notes that Sen. Whitmire similarly had to miss past forums due to the Paxton impeachment trial in Austin and may face further conflicts due to the next special session called by Gov. Abbott.
In essence, politics is getting in the way of politics.
NOTE: Houston Matters is dedicating the next several Tuesdays and Thursdays to interviews with candidates for Houston mayor and controller who quality under Houston Public Media's election coverage guidelines. The next interview is Tuesday (Oct. 3), when Rep. Jackson Lee is scheduled to join us.