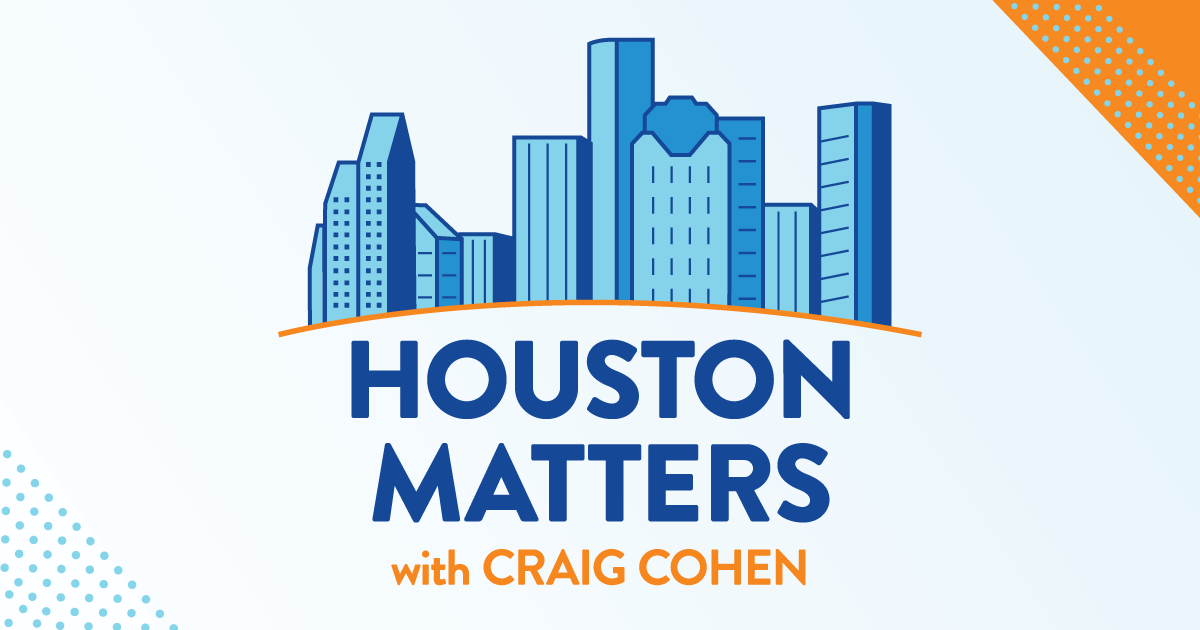 On Monday's show: A partial government shutdown was avoided at the last minute — for now. We learn about the deal that made it happen and discuss how it might affect Houston.
Also this hour: On the first Monday of every month, we seek out your Houstonian pet peeves. Send yours to talk@houstonmatters.org.
And we get an update on Houston sports from Jesus Ortiz of Our Esquina.