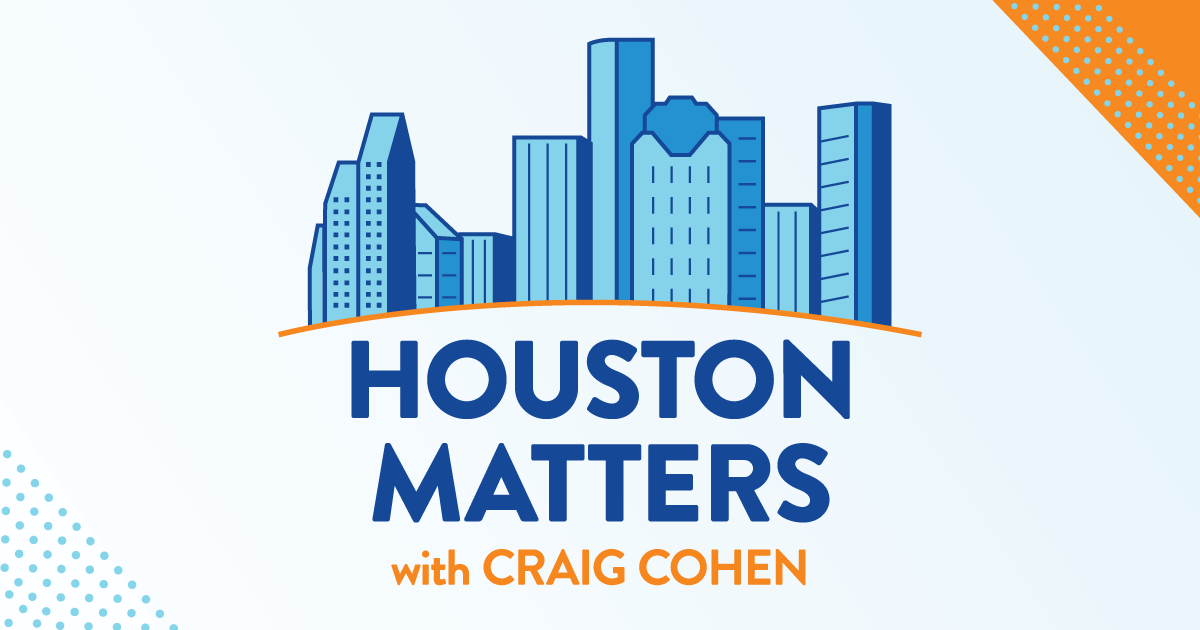 On Friday's show: As those with federal student loans prepare to start paying them again after a three-year hiatus, we discuss a new initiative that seeks to increase transparency in borrowing money for college.
Also this hour: We talk with Jeremy Hobson, host of The Middle, a program focusing on the voices of those in the geographical and political center. It's now airing Thursday nights at 8 on News 88.7.
And we remember longtime Houston Oilers coach Bum Phillips, who was born 100 years ago today.
Then, another week, another Katy ISD book policy revision. And some foodies in New York fall for a fake restaurant. We talk about those stories and more as we break down The Good, The Bad, and The Ugly of the week
And Troy Schulze tells us about the fascinating life journey of NASA astronaut José Hernández, the subject of the new Amazon movie, A Million Miles Away.