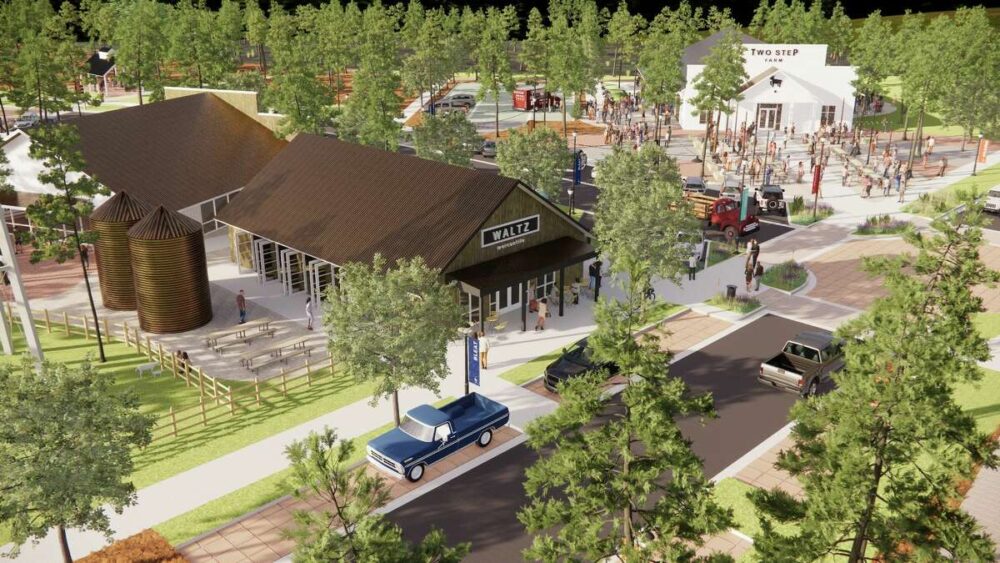 Montgomery County is among the faster-growing counties in the Houston area and across Texas. A McKinney-based developer called Oxland Group is betting that one of the draws for some to the county is a small town feel mixed with an appreciation of the natural world. Oh, and a little music, too.
As the Houston Chronicle's Catherine Dominguez reported recently, the company has acquired 1,860 acres north of FM 1488, between I-45 and 249, to develop its vision for a new master-planned community called Two Step Farm.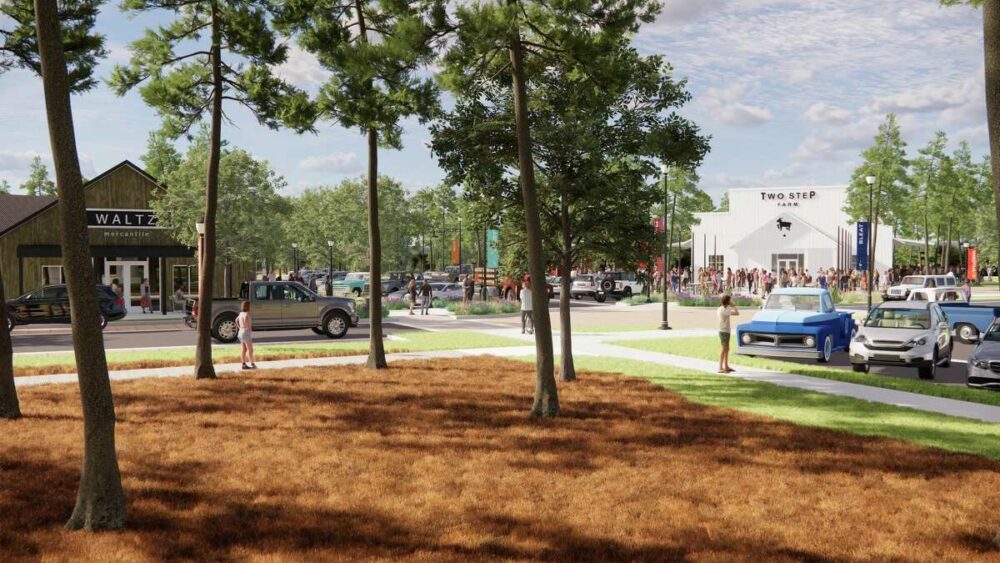 In the audio above, Tom Woliver, co-President of Oxland Group, joins us to share insight on this new master-planned community as well as the vision behind this project.