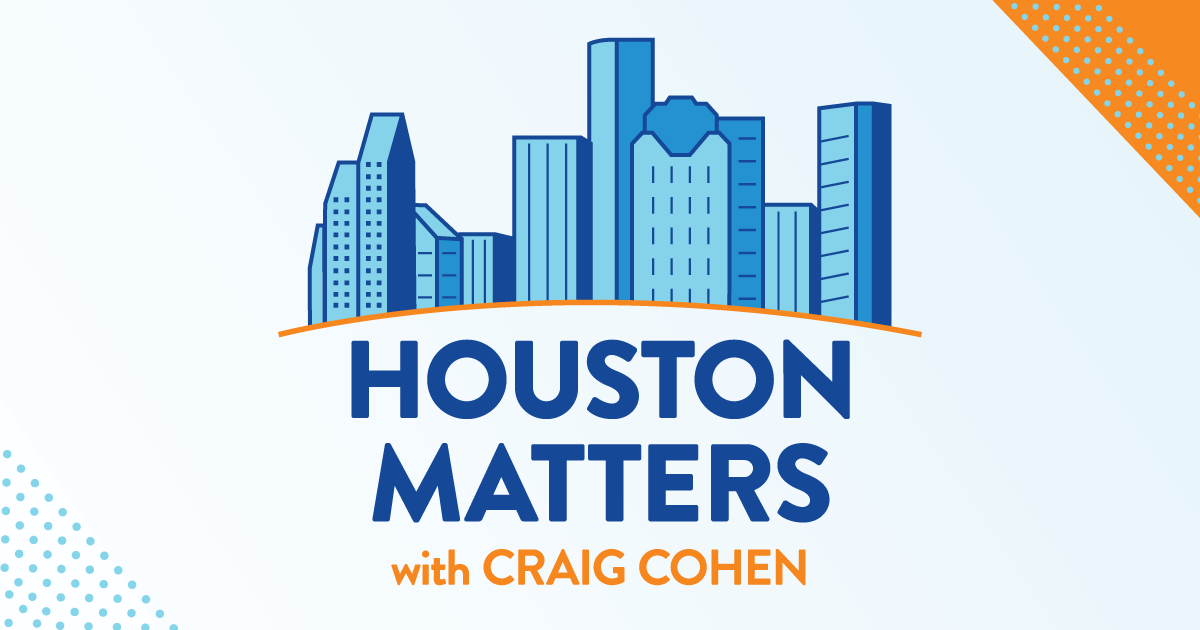 On Thursday's show: News 88.7 reporter Ashley Brown recaps Mayor Sylvester Turner's final State of the City address and briefs us on some recent developments at Houston City Council.
Also this hour: A conversation with lawyer, educator, and author Anita Hill ahead of her visit to the University of Houston where she will deliver a lecture Oct. 5.
Then, we learn more about a planned development in Montgomery County called Two Step Farm, which its developer believes will attract people seeking a small town feel mixed with the natural world – and music.
And we listen to the final installment of Hot Stops, a series from News 88.7 examining heat at Houston-area bus stops