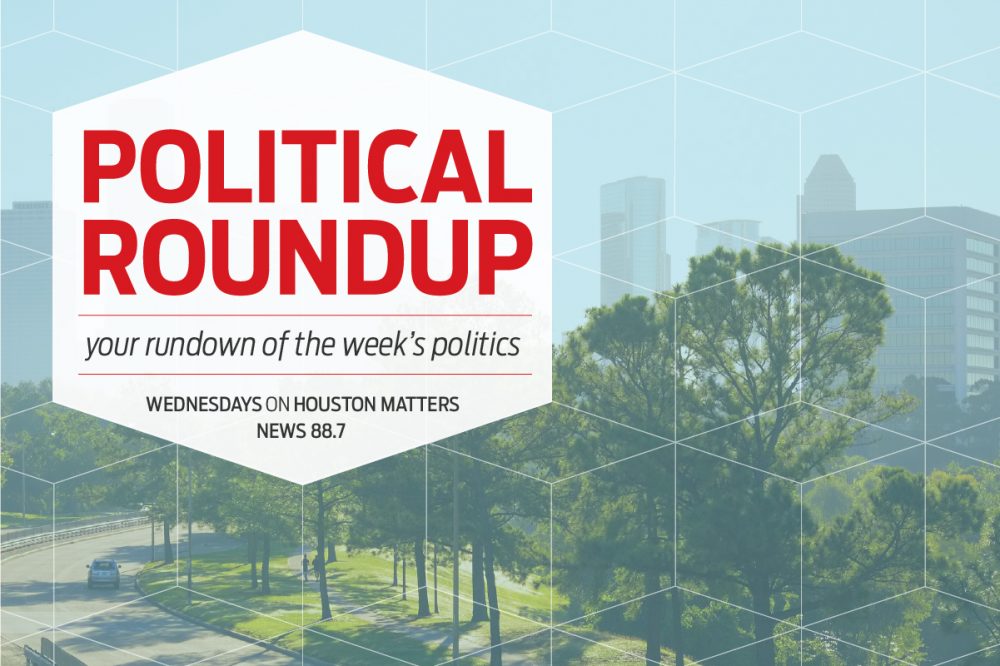 Houston Mayor Sylvester Turner delivers his final State of the City address at a luncheon today. Mayor Turner is term limited and will give way to the winner of this fall's mayoral election.
In the audio above, we discuss his accomplishments and legacy with Walter Hambrick, Mayor Turner's deputy chief of staff.
Then, we seek analysis of the mayor's eight years in office from Renee Cross, senior director and researcher at the University of Houston's Hobby School of Public Affairs, and Mark Jones, political science fellow at Rice University's Baker Institute for Public Policy.
Then, we talk with Renee and Mark about a number of other developments, as our regular Wednesday political roundup explores the potential for a government shutdown in Washington, mayoral and presidential candidate debates, and the still-not-over Ken Paxton saga, among other topics.