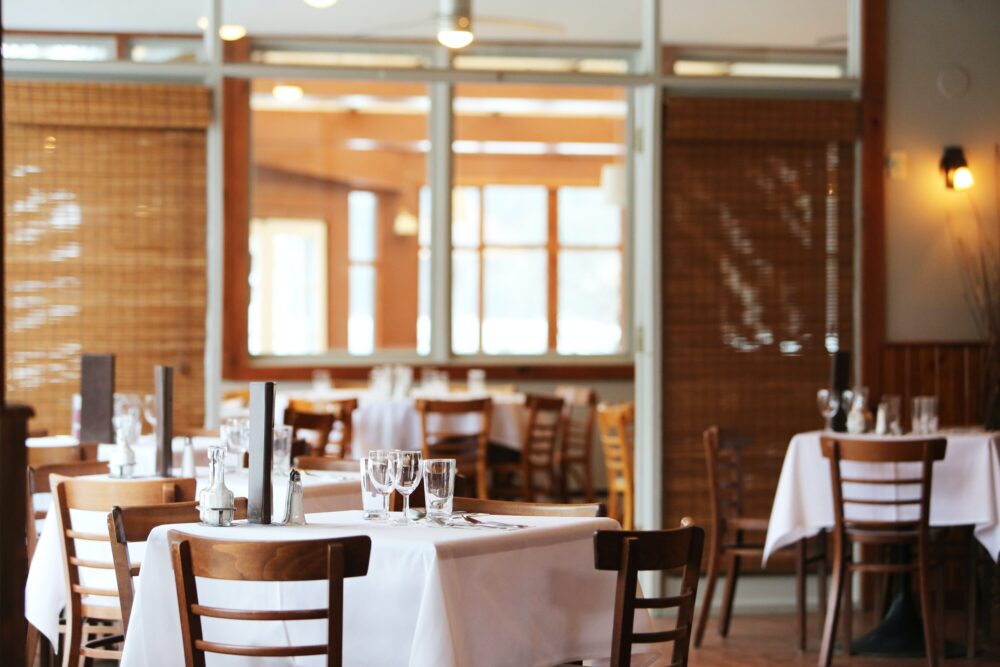 Houstonian Ray Blanchette has worked in the food industry – restaurants, specifically – for more than 30 years, and even held leadership roles for many chains you'll surely recognize.
He's been CEO for recognizable chains such as Ruby Tuesday, Au Bon Pain, and back in May, he stepped down after five years as CEO of TGI Friday's.
In the audio above, we talk with Blanchette about the unusual challenges inherent in running large chain restaurants as well as the expectations diners have when they walk through the door.
We also discuss what it was like leading TGI Friday's through the COVID-19 pandemic, which he says was 'terrifying', as he watched 80 percent of the company's revenues essentially disappear overnight.
Blanchette also tells us about his new company, Sugarloaf Concepts, and his efforts to purchase existing restaurants.
Plus, we also hear about what he learned from his experience being featured in an episode of the TV series Undercover Boss back in 2020, and how he almost blew his own cover.