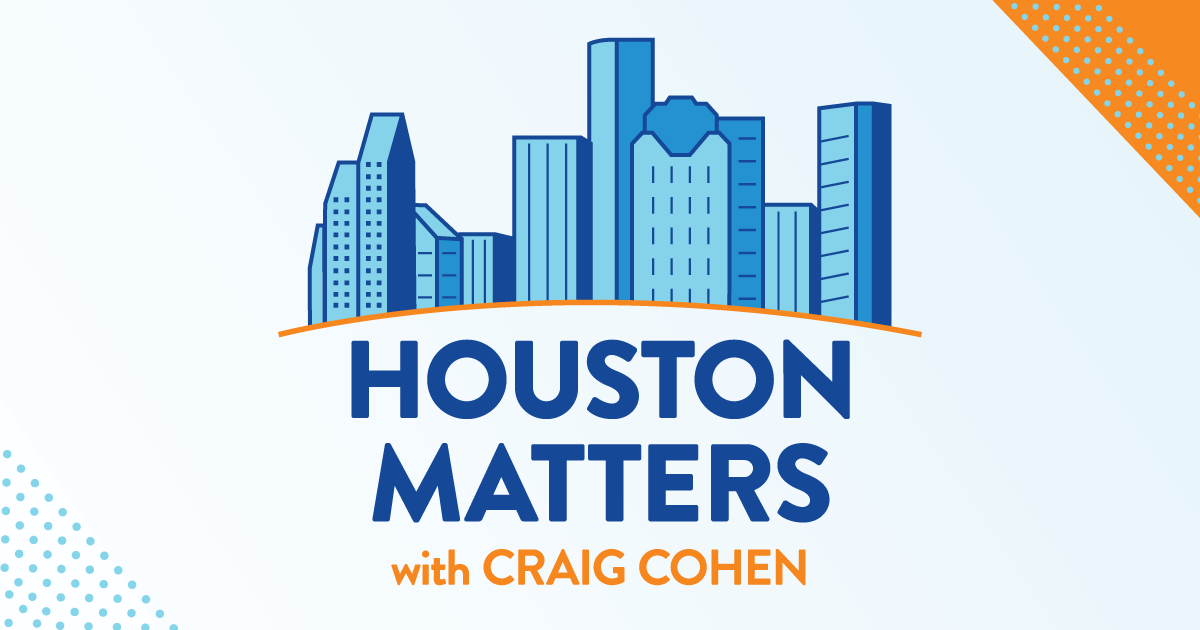 On Wednesday's show: From the potential government shutdown to what's next in the still-not-over Paxton saga, we discuss the latest developments in politics in our weekly roundup.
Also this hour: How social work students at the University of Houston-Downtown are learning to help Hispanic youth who lost parents or caregivers to COVID-19.
And Houstonian Ray Blanchette, who recently stepped down as the CEO of TGI Fridays, shares the lessons he's learned from a career running chain restaurants.