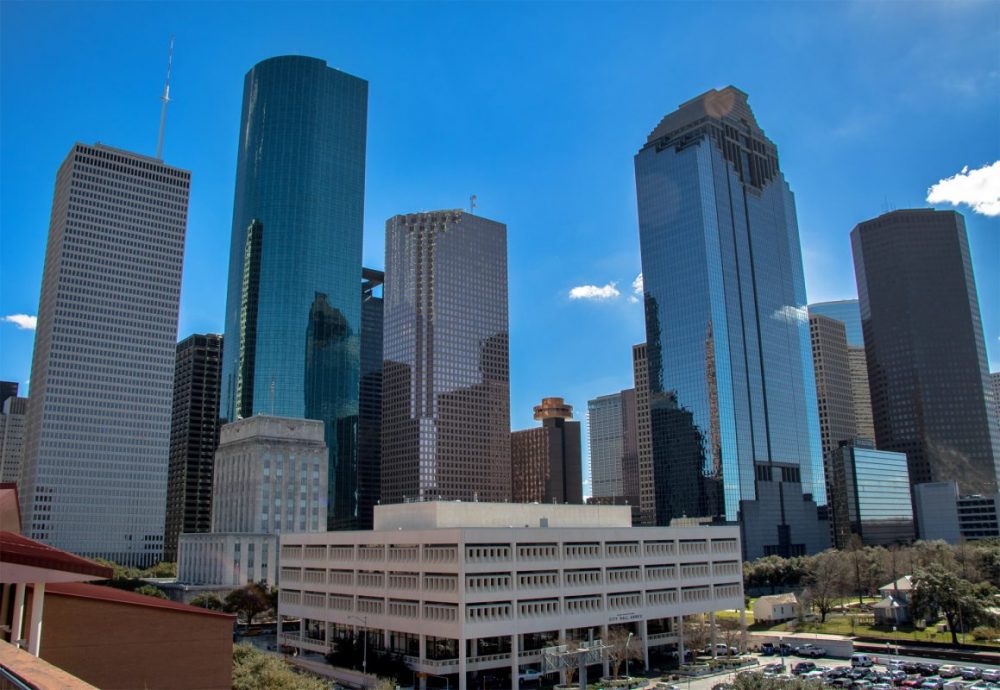 You must be feeling it in the air, seeing it with your own eyes: actual rain falling across the area in recent days! And temperatures, while still unseasonably warm, are closer to the norm, and little by little, becoming less oppressive.
The calendar has turned to fall, and the weather is beginning to reflect the change — if not as much or as fast as we'd like.
Still, we'll take what we can get.
In the audio above, we discuss the Houston area's slow turn towards (our version of) fall weather with Justin Ballard, newsroom meteorologist for the Houston Chronicle.
He lets us know what chances exist for more rain the rest of this week (a little bit through Thursday), how long we may have to wait before the Houston area is out of extreme or exceptional drought (it depends on how much it rains — we could use six to 12 inches), and how soon we'll finally leave behind high temperatures in the 90s for good (not this week, though, and probably not the next).
We also discuss what may still head our way this Atlantic hurricane season. We've had 16 named storms so far, and NOAA upgraded it to an "above normal" season last month. But, mercifully, no major storms have reached us here yet. (Thanks, heat dome!)