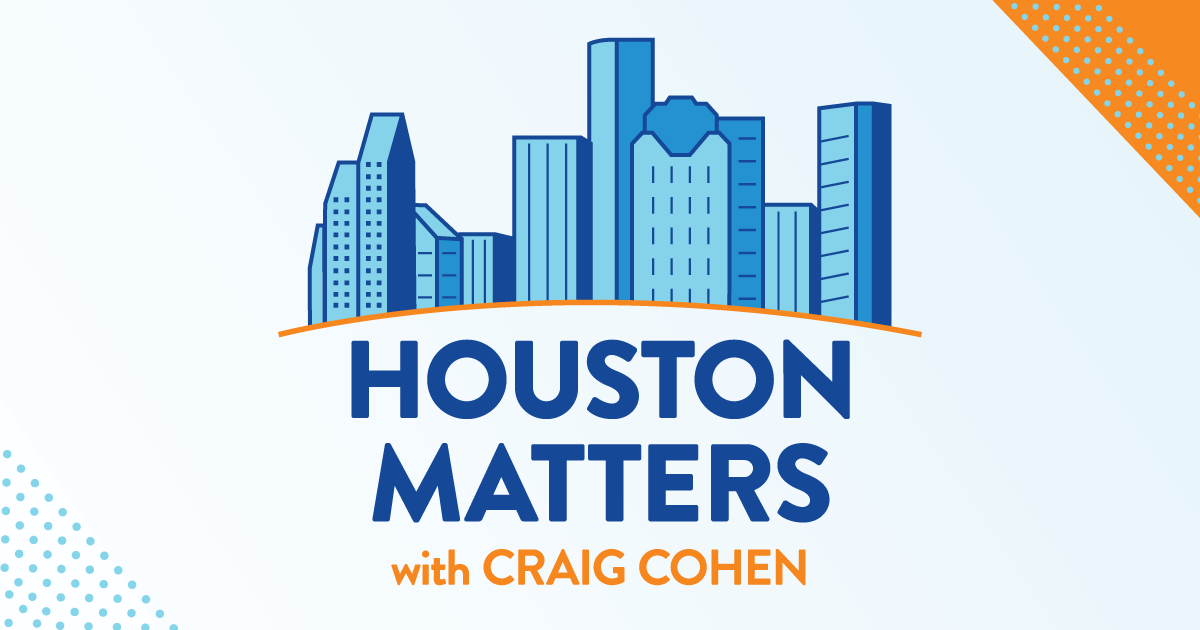 On Tuesday's show: We talk about the slightly lower temperatures this week — what qualifies as crisp fall weather here.
Also this hour: Leading up to the November election, we're interviewing candidates in some of the key races, beginning with Chris Hollins, who's running for Houston City Controller. We welcome your questions for him about running the city budget now at talk@houstonmatters.org.
Then, how learning the art of filmmaking is helping some teenagers on probation in Harris County get their lives on track.
And we meet some of the people reviving the Q Patrol to protect LGBTQ+ people.