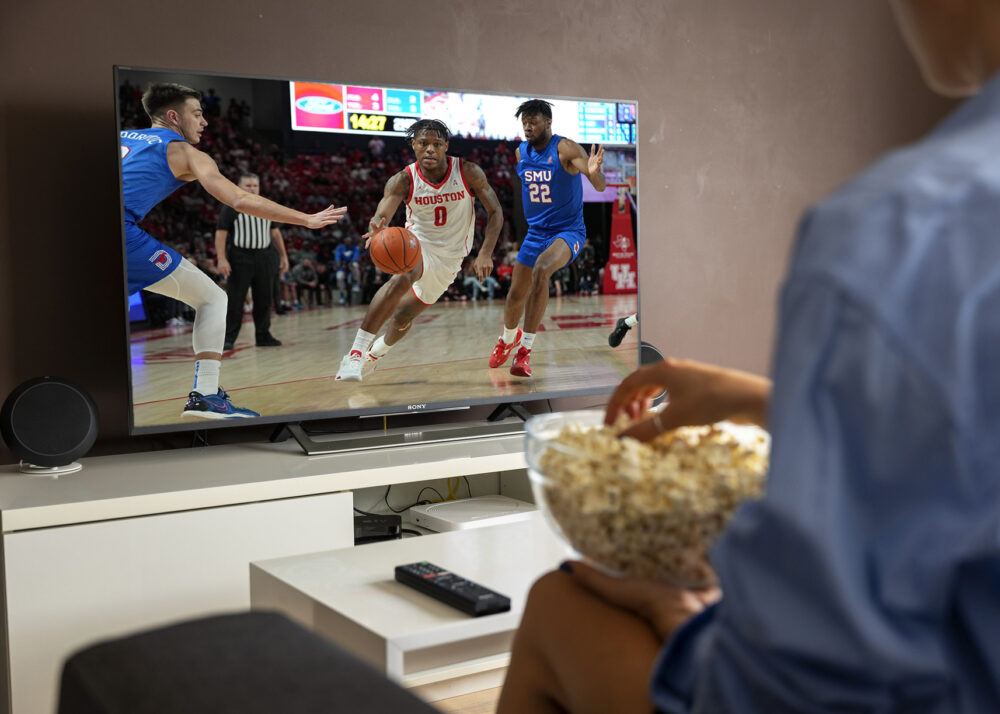 A new streaming contract means some live baseball, basketball, hockey, and soccer broadcasts will soon end up on Max (formerly HBO Max).
So, what does this mean for the future of live sports, and what does it mean for cord cutters? Does this mark the beginning of the end of the stranglehold cable providers have long had over sports fans?
In the audio above, Houston Chronicle columnist Dwight Silverman talks it over with Houston Matters producer Michael Hagerty in our monthly conversation about consumer technology.
Silverman also (with a huge groan) talks about the news that Amazon will soon be adding ads to Prime Video. Plus, he offers his first impressions of the new iPhone 15 Pro Max he just got over the weekend (spoiler alert: the camera is really good).
And he discusses the news that Microsoft is ending support for Windows 10 in 2025. However, with so many people using the operating system, will the software giant be forced to stretch that deadline?