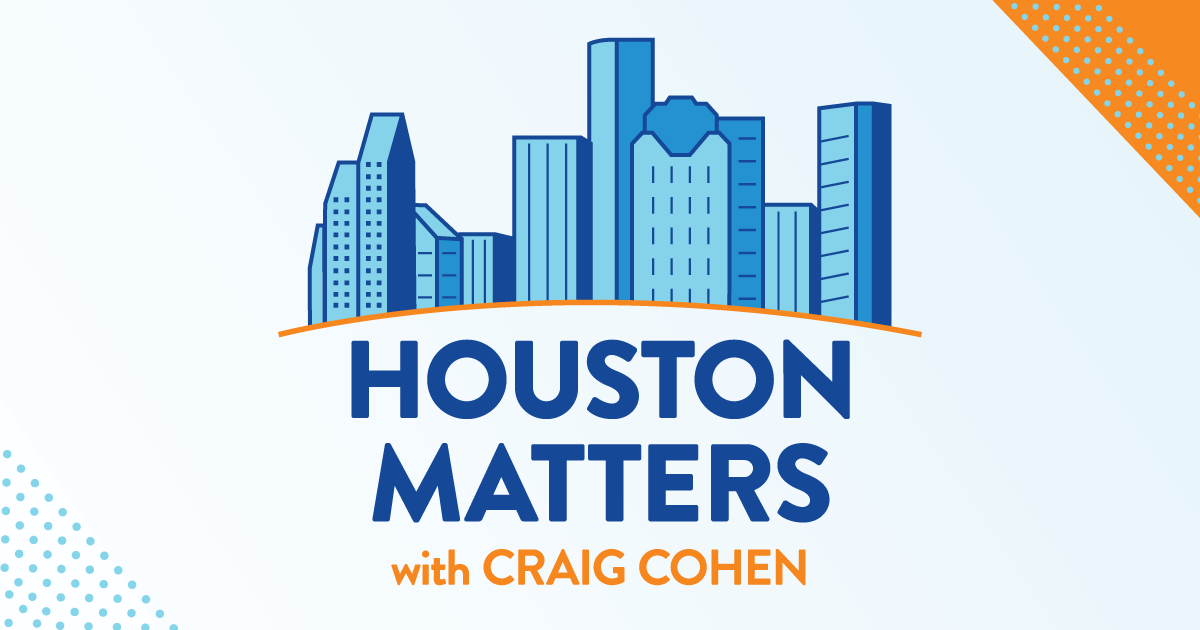 On Monday's show: Late last week, Alexandra del Moral Mealer, the former Republican opponent of Harris County Judge Lina Hidalgo, dropped her lawsuit challenging the results of last November's election. We learn why and discuss whether we should just expect more challenges like this in the future in our current political climate.
Also this hour: We remember the time Boris Yeltsin visited a grocery store in Clear Lake and how it influenced the eventual fall of communism in Russia.
Then we discuss developments in consumer technology with columnist Dwight Silverman.
And we get the latest on the Astros' push for the postseason from Jeff Balke.