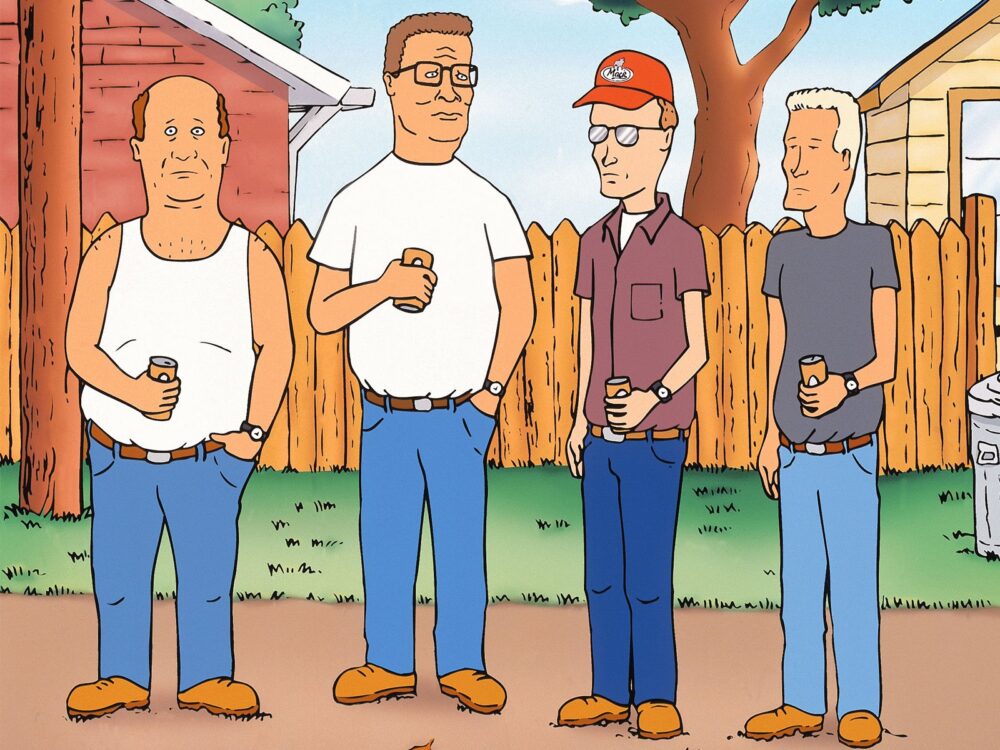 The popular animated series King of the Hill revolved around series protagonist Hank Hill and his family, friends, and fellow townsfolk of the fictional community of Arlen, TX.
The series ran for 13 seasons, and endeared audiences with its humor, characters, and depiction of small-town Texas life.
With an announced revival of the series set to be on the way from Hulu – we contemplate how perceptions of Texas – and Texans – have been influenced by the acclaimed series, and how they've maybe changed in the years since it was on the air.
Sean O'Neal, a writer at large for Texas Monthly, has written about King of the Hill and its influence on how others see Texas.
In the audio above, we talk with O'Neal about how the series reflected Texas, and whether the Lone Star State it presented more than 20 years ago still exists today.