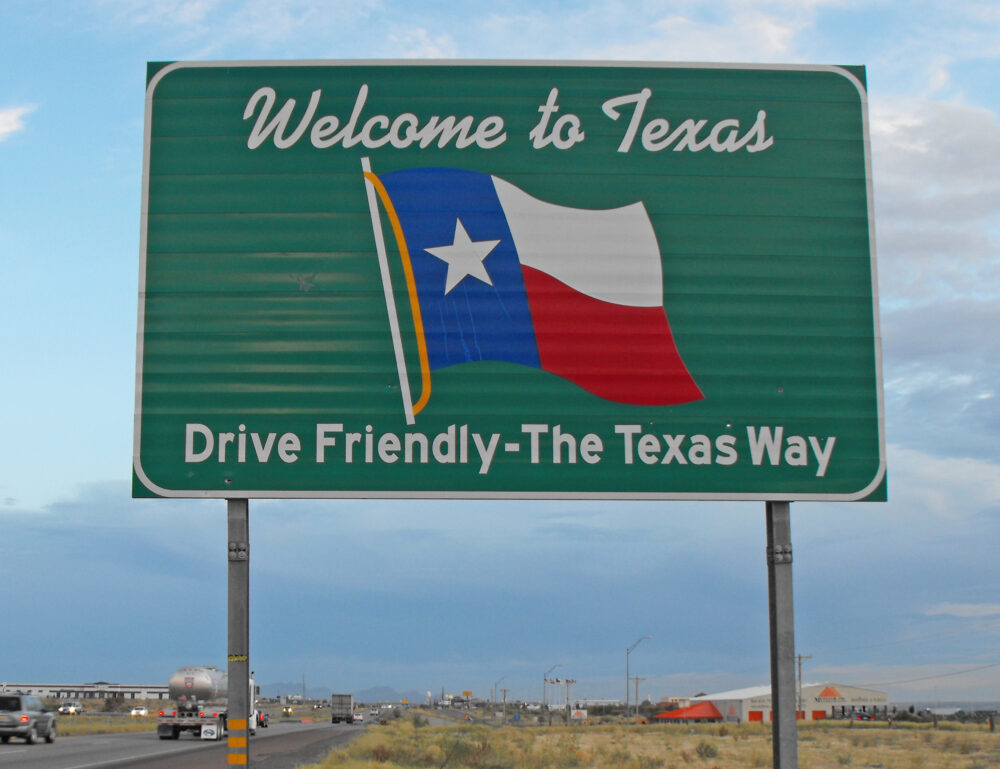 Film producer, director, and writer Sean McEwen and his family moved from Los Angeles to Austin during the pandemic, but they didn't stay long.
Within a year, they relocated again to his wife's native Australia. (She's actress Tammin Ewen, formerly Tammin Sursok of Pretty Little Liars fame). The family relocated again to Nashville.
McEwen's latest movie coincidentally involves a family's cross-country trek. American Outlaws, in limited release and now on VOD, is based on the true story of three siblings, the Dougherty siblings, who set out on a cross-country crime spree in 2011.
While McEwen's family didn't break any laws in their multi-state (and multi-national moves), the filmmaker admits there may be some other similarities.
"I'm not bashing California," he said. "I love California. It was very good to me. It was my home for a very long time. [But] I have two young children [and during the pandemic] we couldn't go anywhere, we couldn't go to a park, the kids were stuck inside, schools were shut down, again understandably so, but it was a challenging situation. And we loved Austin. It had a really great arts scene. One of the best things we did was our time in Austin."
Nevertheless, McEwen and his family decided to move on.
It's not just folks like Sean, from Hollywood, drawn to Austin's film scene. Technology workers and tech companies from Silicon Valley, overwhelmed by high costs of living there, have been moving to Texas in recent years. But again, some get here, and decide not to stay.
In the audio above, we discuss that trend with Andrea Guzmán of Chron.com, who reported this month on tech workers doubting their decision to move from California to Texas.
We also talk with David Branham, a professor of political science at the University of Houston-Downtown. He has a unique perspective on this, as a native Californian who moved to Texas when he was a child, and decided as an adult to stay. He shares his thoughts on how political and social attitudes may be prompting former Californians to come here, only to decide Texas is not quite for them, either.