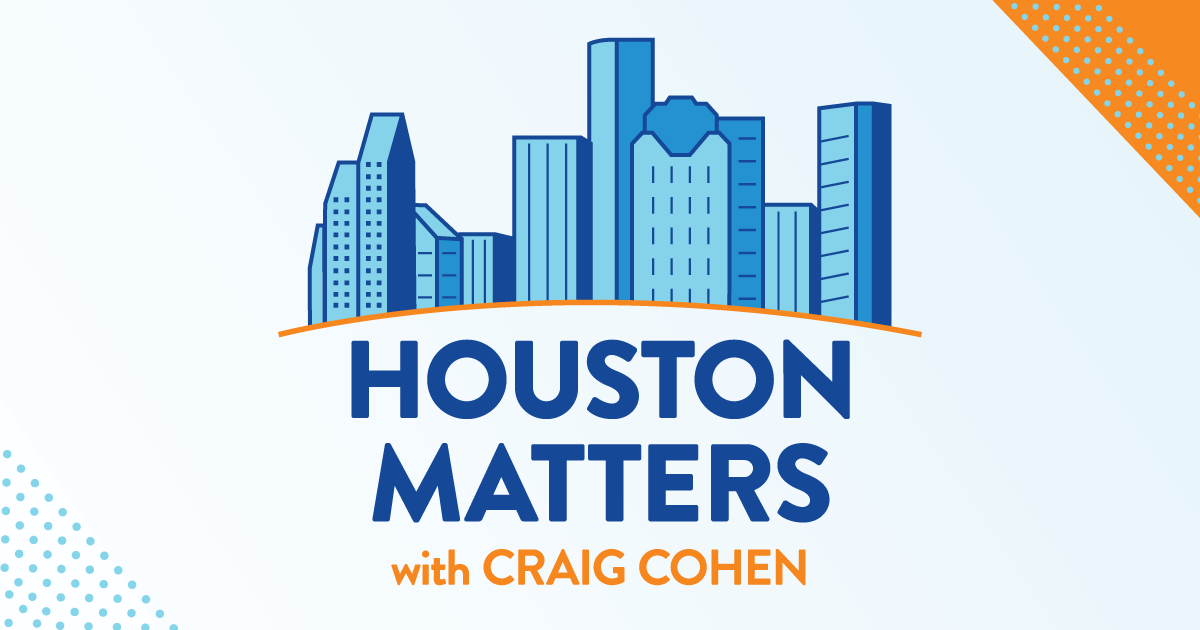 On Friday's show: Houston Public Media reporters Dominic Anthony Walsh and Rebecca Noel bring us the latest developments from HISD.
Also this hour: We discuss why some former Californians moved to Texas and then moved away again.
Then, from Drake buying a home in Houston to Rice University's marching band sending up HISD's Superintendent Mike Miles, we discuss The Good, The Bad, and The Ugly of the week.
And have outsiders' views of Texas and Texans changed since the animated series King of the Hill left an impression?