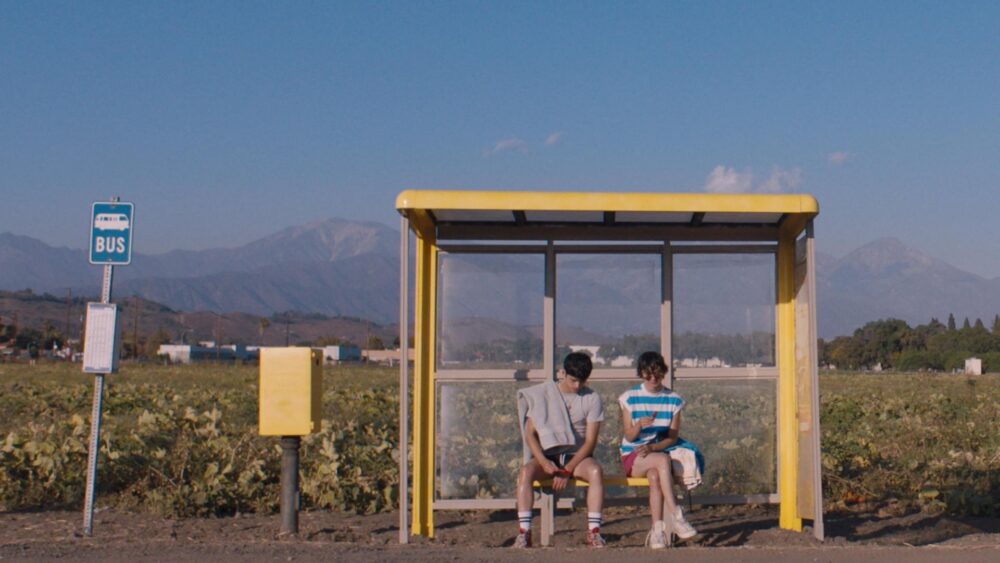 Being a teenager presents itself with all kinds of challenges, particularly when trying to figure out one's identity. That is a central theme of Aristotle and Dante Discover the Secrets of the Universe, a young adult novel by Benjamin Alire Sáenz that was adapted to film by Aitch Alberto.
Aristotle and Dante are teenage boys living in El Paso in 1987 who quickly become friends and eventually something more. The novel and film delve into the discovery of identity and the ways that different parts of your identity can intersect.
Though this coming-of-age story is set in the past, the issues it touches on are common for youth of all generations. Even in a society that is more open to conversations about sexuality and race, young people can still struggle with coming to terms with those parts of themselves.
In this month's edition of The Bigger Picture, where Houston Matters explores social and cultural topics in film, we consider the challenges of finding one's identity as a young person.
In the audio above, Joshua Zinn talks with Cary Darling, arts editor for the Houston Chronicle, and Carrie Rai, executive director of the support organization for LGBTQ+ youth Tony's Place, about how younger Houstonians try to find their place in the world.