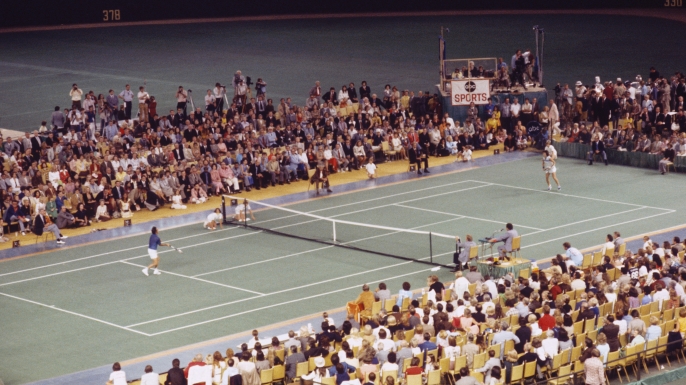 On this date 50 years ago, in 1973, Billie Jean King defeated Bobby Riggs in the "Battle of the Sexes," a tennis match in front of more than 30,000 people at the Astrodome and tens of millions more on TV.
It was a winner-take-all match with a $100,000 prize. Riggs played up his male chauvinistic persona. King simply played great tennis and soundly defeated Riggs in three straight sets.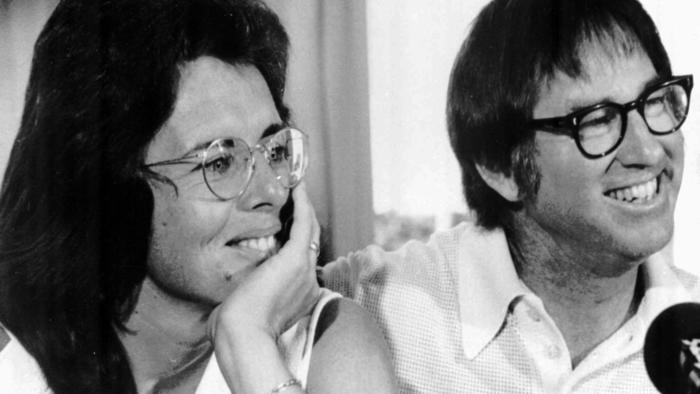 It was a huge moment for women's equality, women in sport, and for tennis in general.
In the audio above, we hear from Dan Lovett, who was in attendance that day sitting on press row next to Frank Gifford and Howard Cosell, who broadcast the match nationwide on ABC. Lovett, who's retired now, worked for KTRK Channel 13 at the time. He shared his memories with Michael Hagerty in 2017.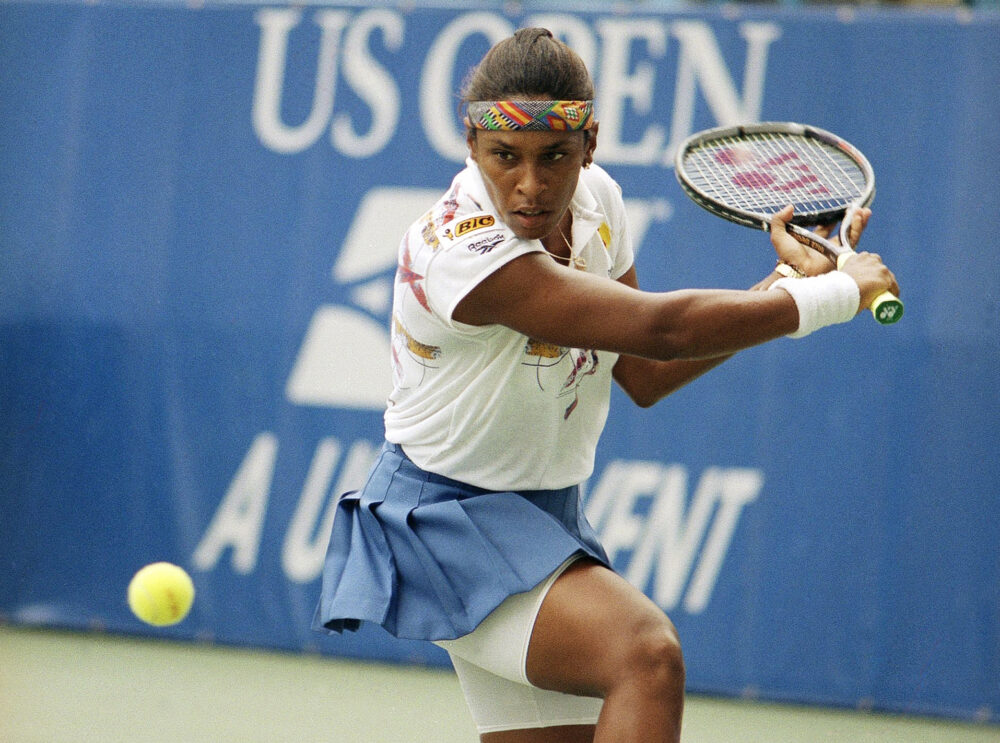 Then, we talk with Houston-area tennis great Zina Garrison, who won Olympic gold in doubles tennis in 1988 and then won three Grand Slam mixed doubles tournaments during her professional career. She also reached the Wimbledon singles final in 1990.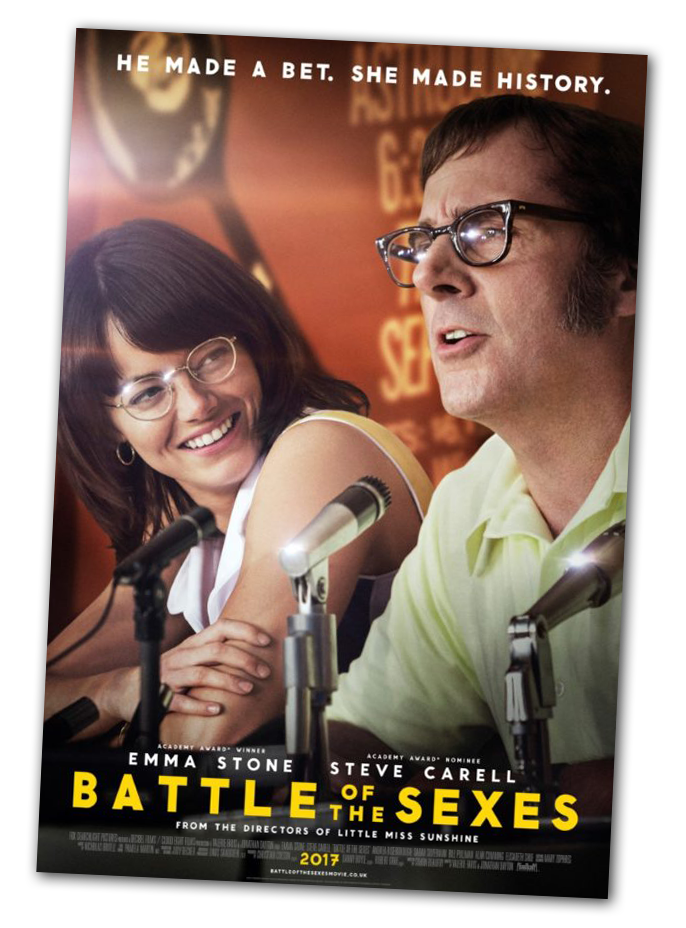 Since retiring, she established a homeless foundation and a tennis academy.
Tonight, to commemorate the 50th anniversary of the King-Riggs match, Garrison is taking part in an event at The MATCH held by the Astrodome Conservancy, which includes a screening of the 2017 film called The Battle of the Sexes, that starred Emma Stone as King and Steve Carell as Riggs.
We discuss with Garrison the legacy of that historic match, how women's tennis has changed in the five decades since, and her longtime friendship with King.