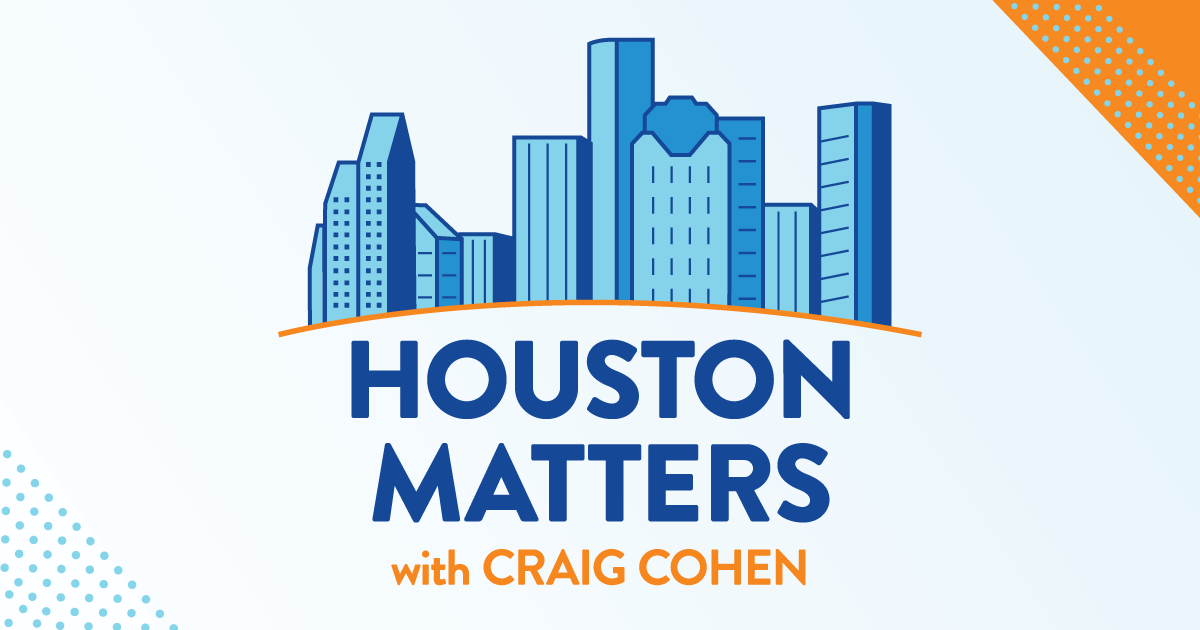 On Wednesday's show: We discuss the latest developments in politics in our weekly roundup, this week with the help of Beth Simas and Jeronimo Cortina of the University of Houston.
Also this hour: Fifty years ago today, tennis star Billie Jean King struck a blow for women's equality in sports, defeating her male counterpart, Bobby Riggs, in the so-called "Battle of the Sexes" at the Astrodome. Houston tennis great Zina Garrison reflects on the significance of the match, which will be commemorated at an event tonight at The MATCH.
And The Catastrophic Theatre is restaging its 2013 production of Samuel Beckett's Waiting for Godot with the same cast from back then, including our own producer, Troy Schulze.