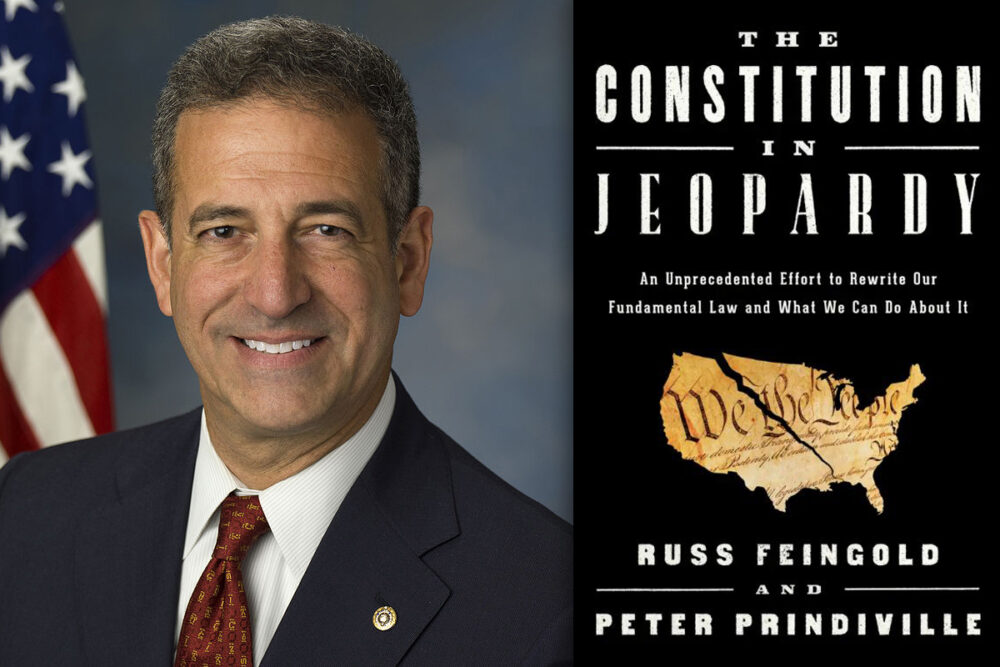 Last week, California became the latest state to officially call for a Constitutional Convention.
According to the office of the state's Democratic Governor, Gavin Newsom, the state is calling for such a convention in order to consider adding a "right to safety" to the U.S. Constitution that would "preserve the integrity of the Second Amendment, while enshrining in our Constitution commonsense safety provisions that are supported overwhelmingly by the American people."
Now, there have been numerous other calls for a Constitutional Convention in recent years from both sides of the political spectrum — and it's something allowed for in Article V of our nation's governing document.
But former U.S. Senator Russ Feingold of Wisconsin says we should be concerned about this.
These days, Feingold is the president of the progressive group The American Constitution Society and he has co-authored a book with Peter Bindiville on the subject called The Constitution in Jeopardy.
Feingold will be in Houston to discuss the book at an event at Brazos Bookstore on Friday night. In the audio above, he talks with Houston Matters producer Joshua Zinn about what concerns him regarding some of the recent pushes for a new Constitutional Convention.