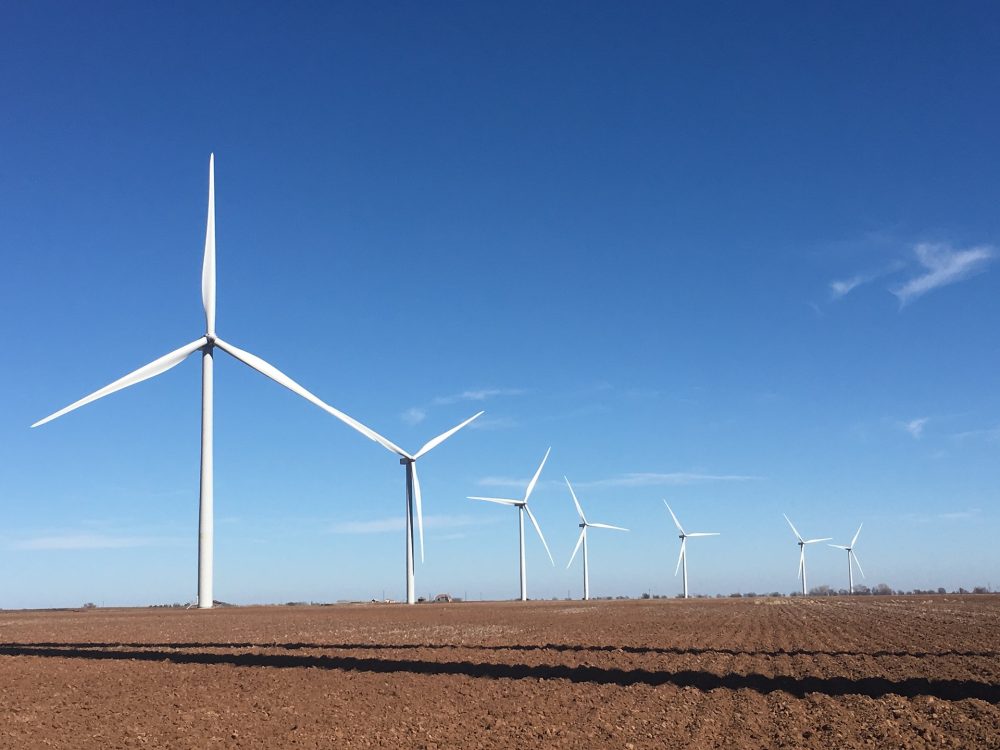 The energy transition – we see incremental changes here and there in our daily lives, like more electric cars on the road. But is that transition happening fast enough to make a difference and meet some of the ambitious climate change goals government and scientists say we need to?
A new report from energy research firm Wood Mackenzie says we're running a little behind.
In the audio above, we talk it over and discuss how Houston continues to fit into the global energy transition with Dr. Joe Powell, founding director for the University of Houston's Energy Transition Institute, and Ed Hirs, a energy fellow at UH.