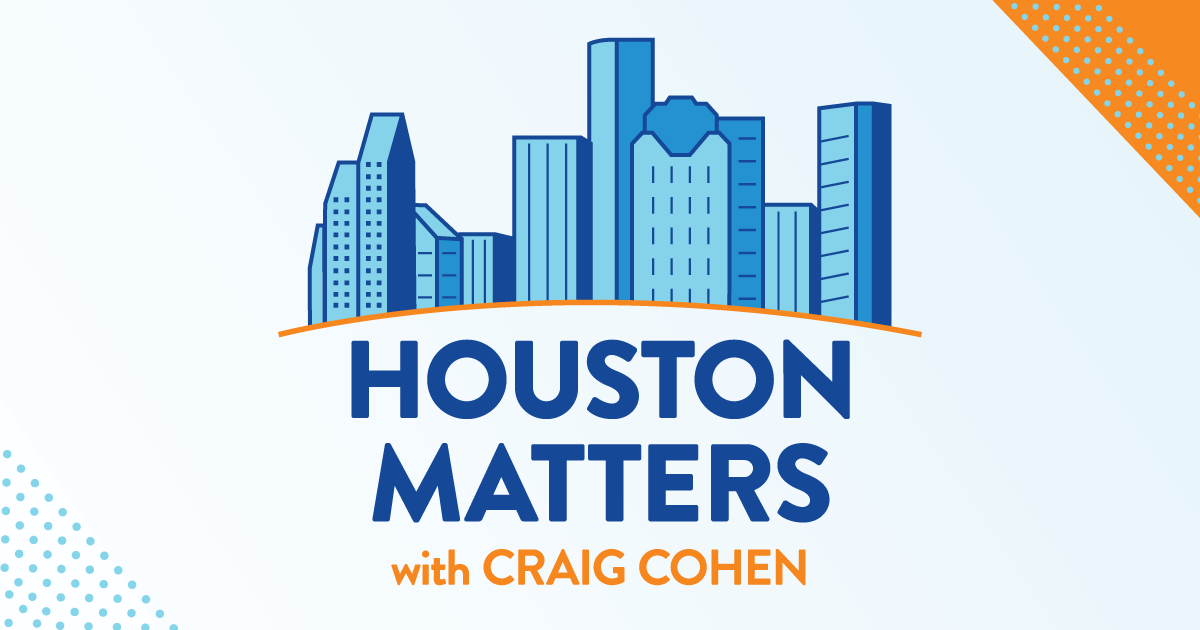 On Tuesday's show: The energy transition — we see incremental changes here and there in our daily lives, like more electric cars on the road. But is that transition happening fast enough for us to meet our climate change goals? We learn what a new report has to say.
Also this hour: Former U.S. Senator Russ Feingold discusses efforts to establish a constitutional convention, why we should pay attention to that movement, and how, if it succeeds, it could lead to radical changes in our system of government. Feingold is the co-author of a new book called The Constitution in Jeopardy, which he'll discuss at Brazos Bookstore on Friday.
Then, perhaps you've heard of "quiet quitting" – the trend of some employees doing just the absolute bare minimum required to keep their job. Well, there's an employer trend out there called "quiet cutting" – it involves moving employees around into new roles or hours in the hopes they'll eventually quit so you don't have to pay severance. It's rife with ethical and sometimes legal ramifications as we learn from a local HR expert.
And French artist Laure Prouvost talks about her new exhibition at the Moody Center for the Arts at Rice University, featuring surrealist installations that evoke the natural world and the environmental challenges we place on it.