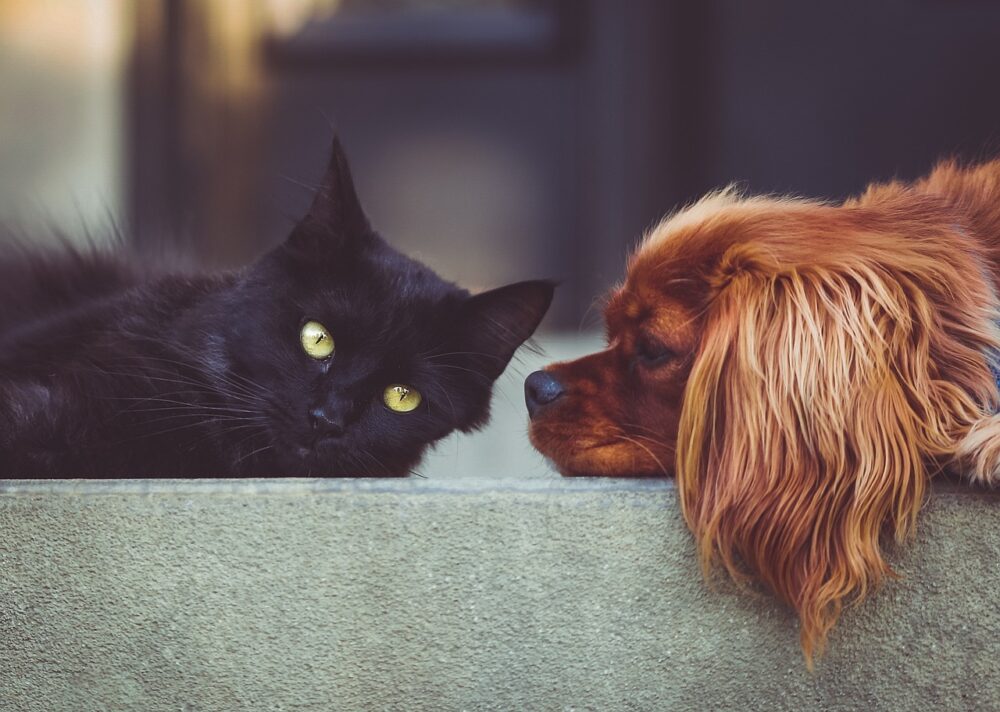 On the third Monday of each month, Houston Matters goes to the dogs (and cats) as we welcome your questions about the care and feeding of your canine and feline friends.
We welcome back veterinarian Dr. Lori Teller from the Meyerland Animal Clinic and Texas A&M University to answer your questions and share her insight on pets and general pet care.
During this month's visit, Dr. Teller reminds us that our dogs and cats have to adjust to seeing some family members a lot less during the day, now that families are settling back into their typical fall through spring routines with the school year starting over the last month.
Though this adjustment can lead to our furry friends experiencing some separation anxiety, there are things that pet owners can do about this. Dr. Teller recommends taking longer walks with your dogs, but also generally spending a little extra time with your pets, as well as giving them a little more attention.
In the audio above, Dr. Teller also dispenses advice for listeners about what to do with a picky eater, how to engage a dog that doesn't seem to like men, and what to do for and with feral cats in the neighborhood.