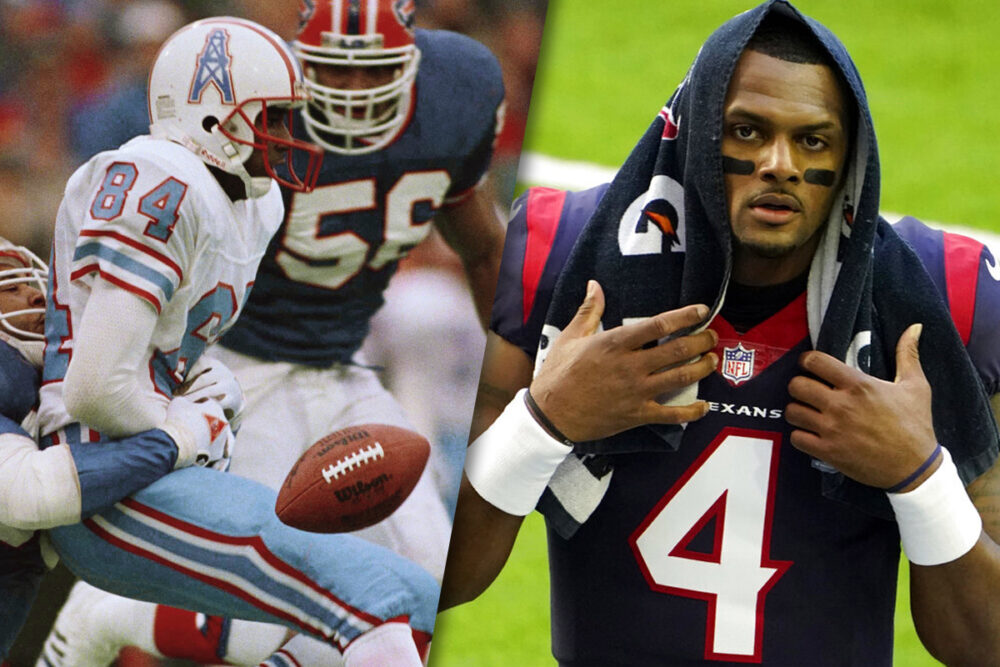 The main topic of conversation heading into the second week of the NFL season was an injury sustained at the end of the first one.
Last week, New York Jets fans, primed for the beginning of the Aaron Rodgers era, experienced something Houston sports fans know well: a letdown. Rodgers suffered a season-ending injury just four plays and 70 seconds into his Jets career.
In the audio above, we talk with Jeff Balke, who writes for Houston Press and co-hosts the Bleav in Astros podcast, about how some fan bases cope with what they perceive as "sad-sack" franchises seemingly doomed to fail, and how Houston-area franchises either continue to reflect that personality or have overcome it.