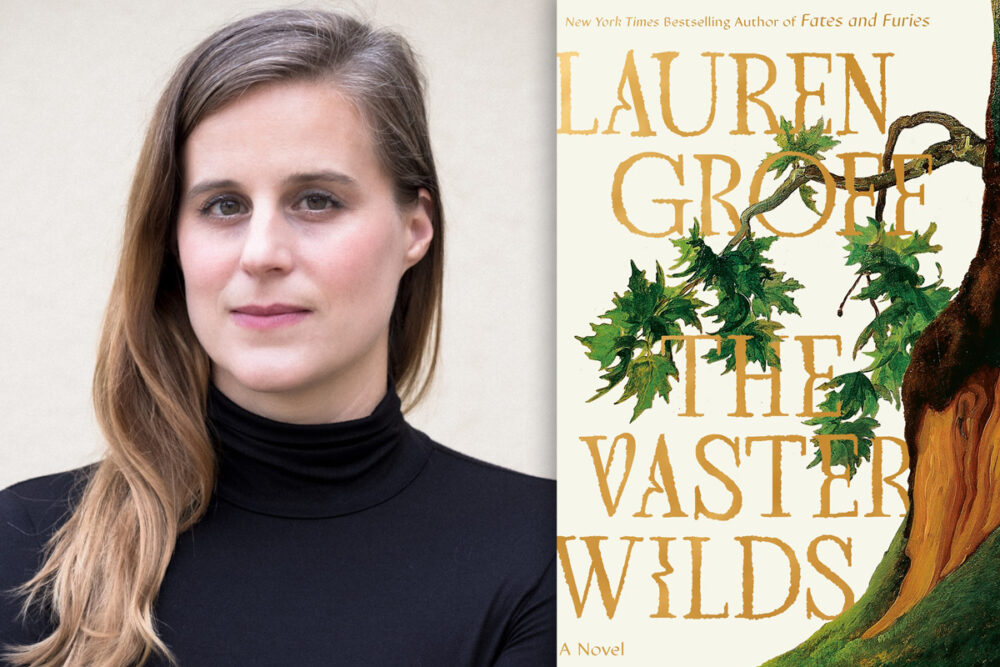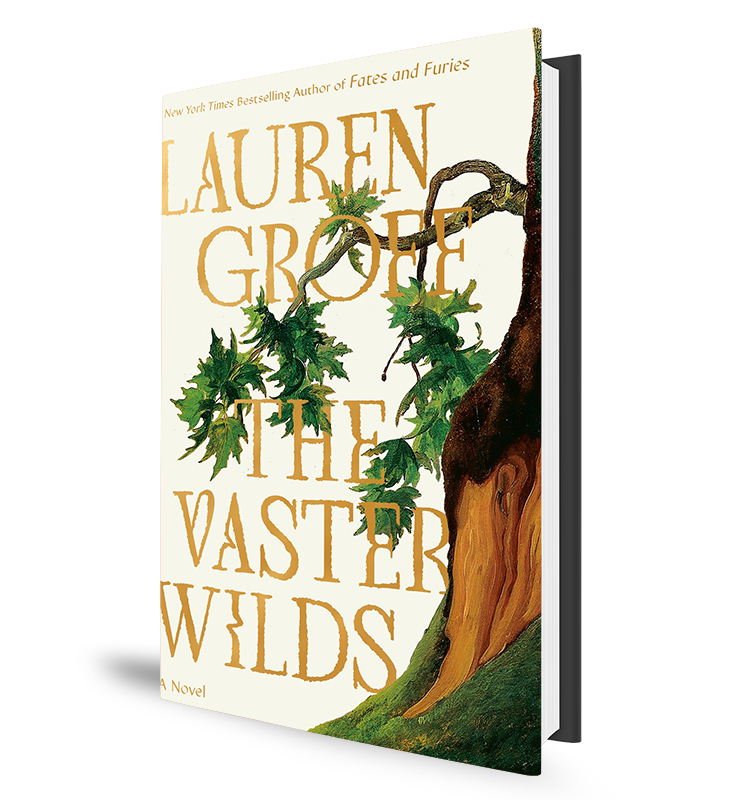 Back in 2012, writer Lauren Groff was sitting in the waiting room of a doctor's office. She picked up a copy of Smithsonian Magazine and read an article that captivated her and eventually changed the course of her writing.
The article told of the famine and disease that plagued settlers of the Jamestown settlement during the winter of 1609 and 1610 and how the remains of a girl archaeologists found centuries later showed signs of canibalism.
"You never know what article will plant a seed in you that you forget about for years and years," Groff tells Houston Matters producer Michael Hagerty. "And then, one day, it sort of blooms into something really strange and unexpected."
Now, more than a decade later, what bloomed is her latest novel, The Vaster Wilds. The story is the relentlessly propulsive narrative of a young servant girl escaping through the wildnerness to evade the starvation and resulting depravity of a doomed settlement in the New World. We never learn the girl's real name — as an orphaned servant, even she doesn't know her true name (if she ever had one).
While the book is a survival story at its core — as the girl grapples with the cold, hunger, injuries, and the occasional bear or human she encounters in fleeing through the wildnerness — it ends up delving into more towering subjects, from the existence of god to the inherent flaws of Western Civilization to the role of an individual in a community.
"The primary element of this book is not necessarily the survival, but it's really encountering the deeper things — the things that are so profound that we haven't found language yet to encapsulate them," Groff said.
In the audio above, Groff talks about the novel, the themes it explores, and the changing attitudes in the literary world about historical fiction.
Groff's other works include Matrix, a novel of historical fiction about a real-life 12th-century nun and poet now known as Marie de France, and the novel Fates and Furies, both of which were finalists for the National Book Award.
Groff will be in Houston for an event with Inprint on Sept. 18 at 7:30 p.m.