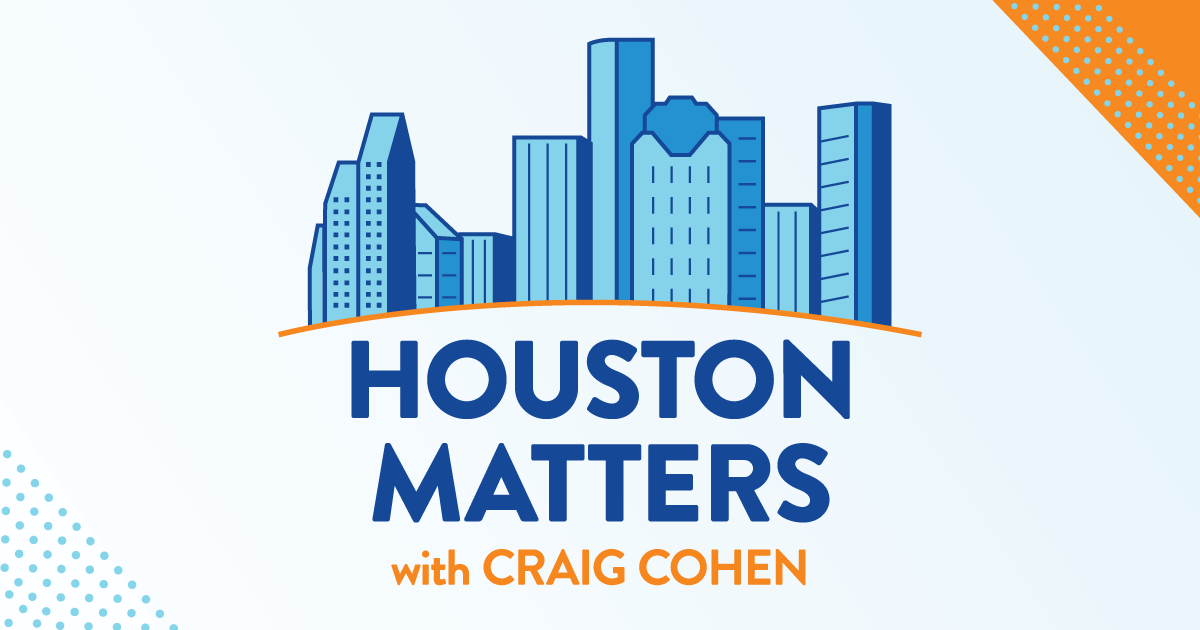 On Friday's show: Houston Congresswoman Lizzie Fletcher discusses issues affecting Greater Houston and answers listener questions.
Also this hour: We break down The Good, The Bad, and The Ugly of the week.
And we hear an excerpt from this weekend's edition of I See U with Eddie Robinson, which delves into some aspects of Houston's music history.