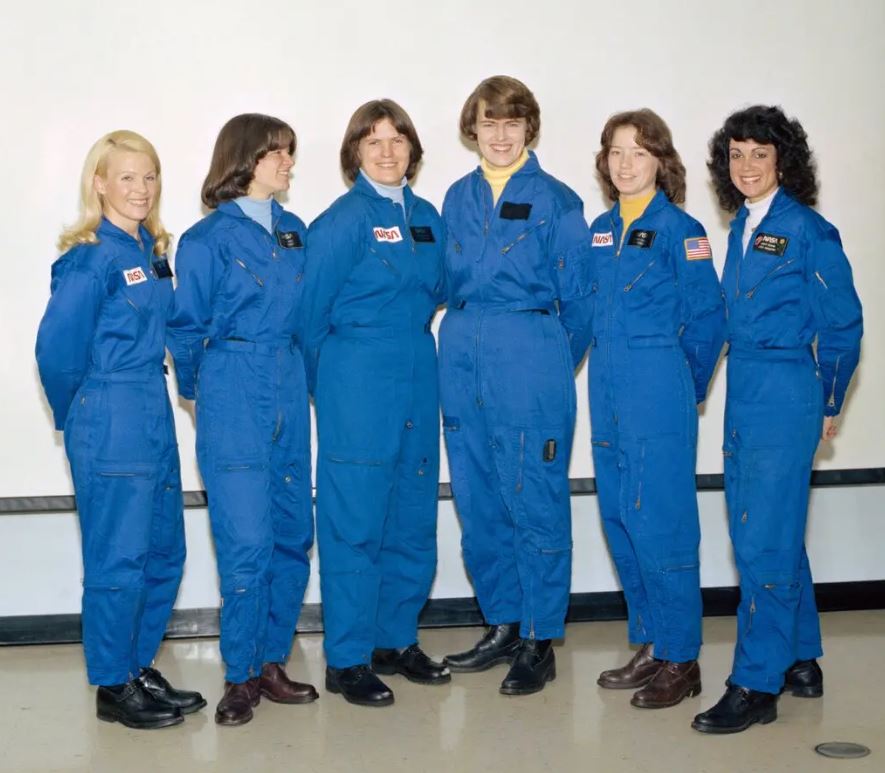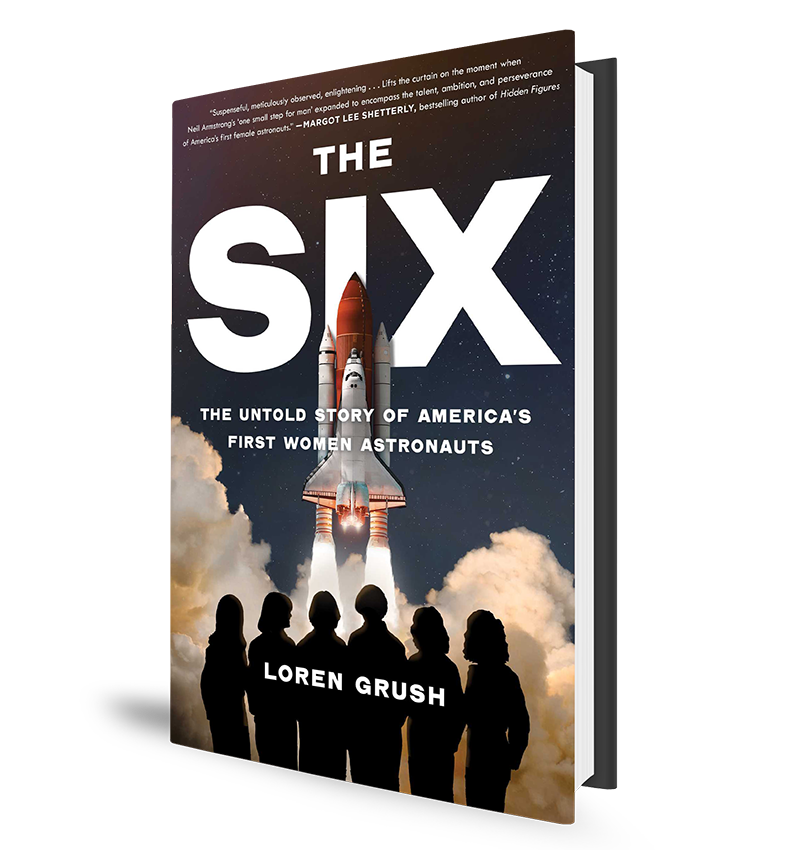 On Tuesday's show, we heard from a pair of pioneering women in space: Mae Jemison, America's first African-American astronaut, and Peggy Whitson, who's logged more hours in space than any other American and any other woman in the world.
While those two (and many other women) have left their mark on U.S. spaceflight, the very first tapped to represent the United States in space are the subject of a new book from Bloomberg News space reporter Loren Grush called The Six: The Untold Story of America's First Women Astronauts.
Grush grew up here in Space City, not far from Johnson Space Center, as the daughter of a pair of NASA engineers. She tells us that as a teenager she wasn't impressed with what her parents did (like most teens). But, as she pursued a career in journalism, she came to appreciate more the work they and others at Johnson Space Center did, including the subjects of her book:
Sally Ride, the first American woman to fly in space
Judy Resnick, the second American woman and first Jewish American in space
Kathy Sullivan, the first American woman to engage in a space walk
Anna Fisher, the first mother in space
Margaret "Rhea" Seddon, the fifth American woman in space who flew on three Space Shuttle missions
Shannon Lucid, who once held the record for the longest continuous time a woman's spent in space
In the audio above, Grush tells us about each of these six women, the mark they've left on the space program, and how they acclimated to a once male-only environment and how that still male-dominated environment acclimated to them.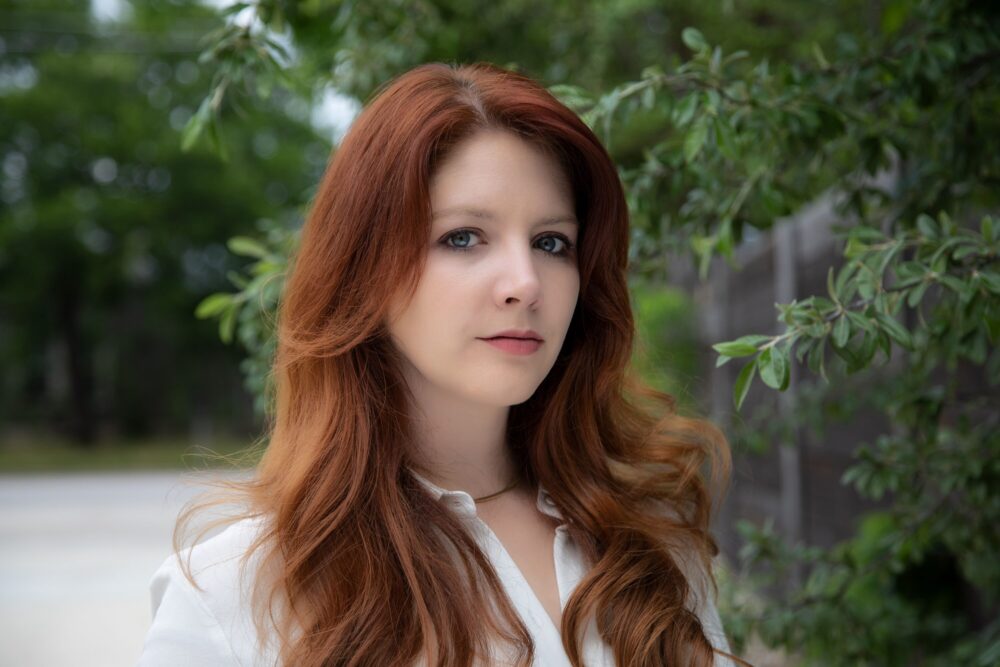 Journalist and Houston native Loren Grush is the author of The Six: The Untold Story of America's First Women Astronauts.