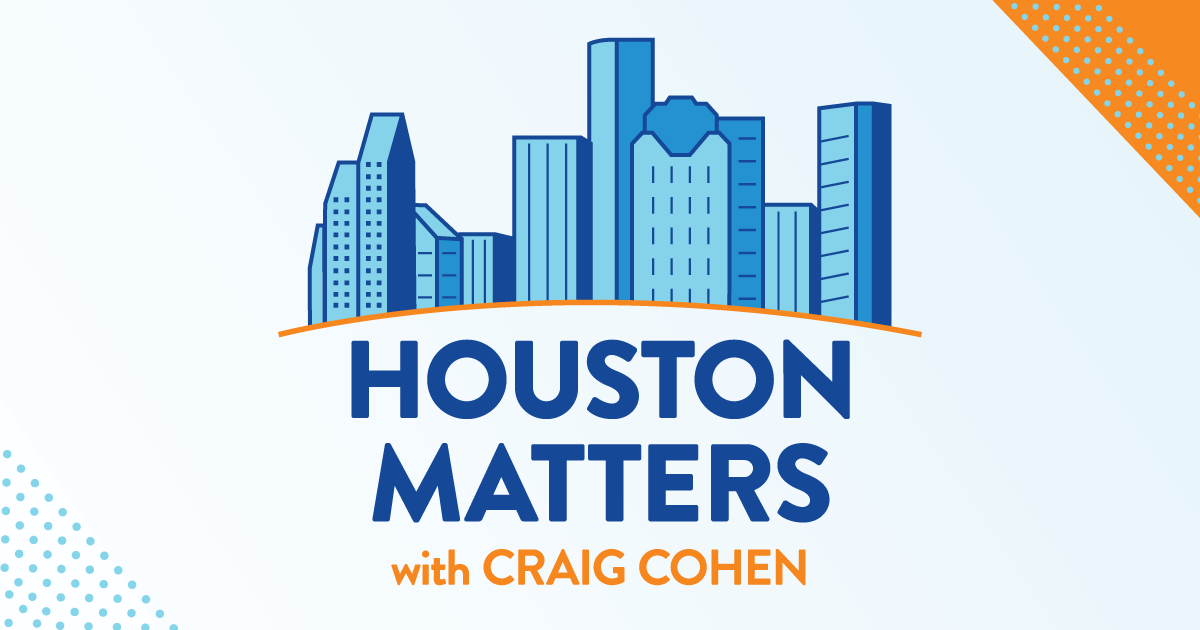 On Thursday's show: We discuss an uptick in high-speed car chases involving HPD officers that have left bystanders injured, according to an investigation by the Houston Chronicle. Two reporters involved in the investigation give us details.
And the August report on Houston's housing market showed an interesting trend of housing prices rising as sales remain down.
Also this hour: We talk about the problem of litter in Houston, both on the streets and in our bayous and waterways.
Then, we reflect on the stories of women in space with journalist Loren Grush, author of The Six: The Untold Story of America's First Women Astronauts.
And we hear the latest installment of the News 88.7 series Hot Stops, examining the dangers of extreme heat at Houston-area bus stops.