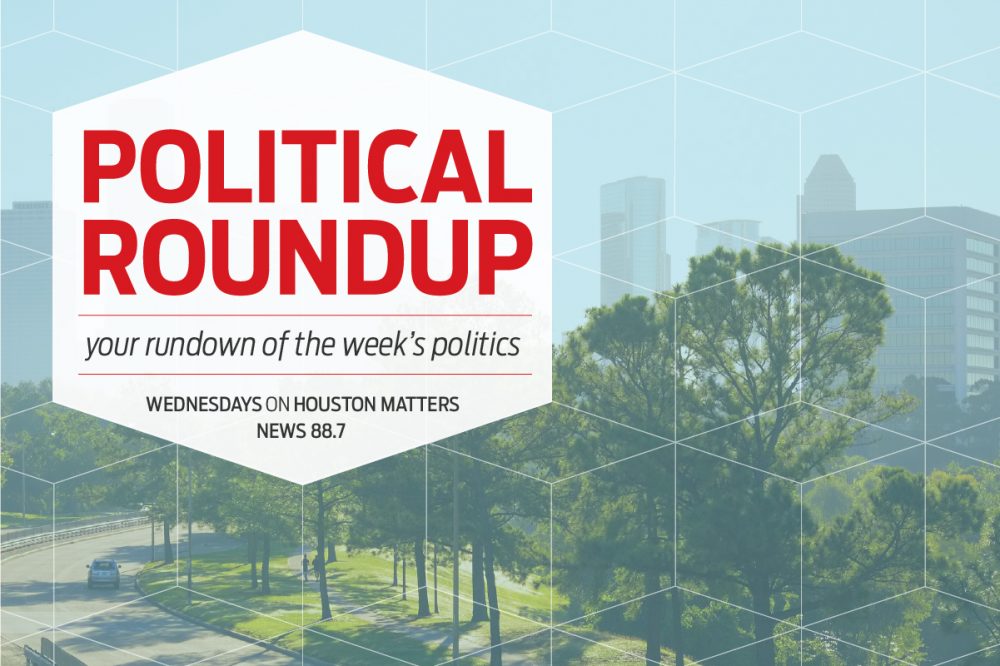 Remember when impeachments were rare?
As impeachment proceedings against suspended Attorney General Ken Paxton continue in the Texas Senate, U.S. House Speaker Kevin McCarthy has called for an impeachment inquiry into President Joe Biden for "serious and credible allegations into President Biden's conduct – a culture of corruption."
McCarthy asserts the President has lied to the American people "about his own knowledge of his family's foreign business dealings" and that it appears Biden's family has "been offered special treatment" by the president's administration.
As political analysts Brandon Rottinghaus and Nancy Sims tell us, while none of that rises to the level of an allegation of illegality (much less "high crimes and misdemeanors") it has come amid pressure from McCarthy's far right flank, and may represent what Sims calls a "tit for tat" future of regular impeachments against presidents.
In the audio above, we discuss both impeachment-related proceedings, along with other developments in local, state, and national politics in our regular Wednesday political roundup.