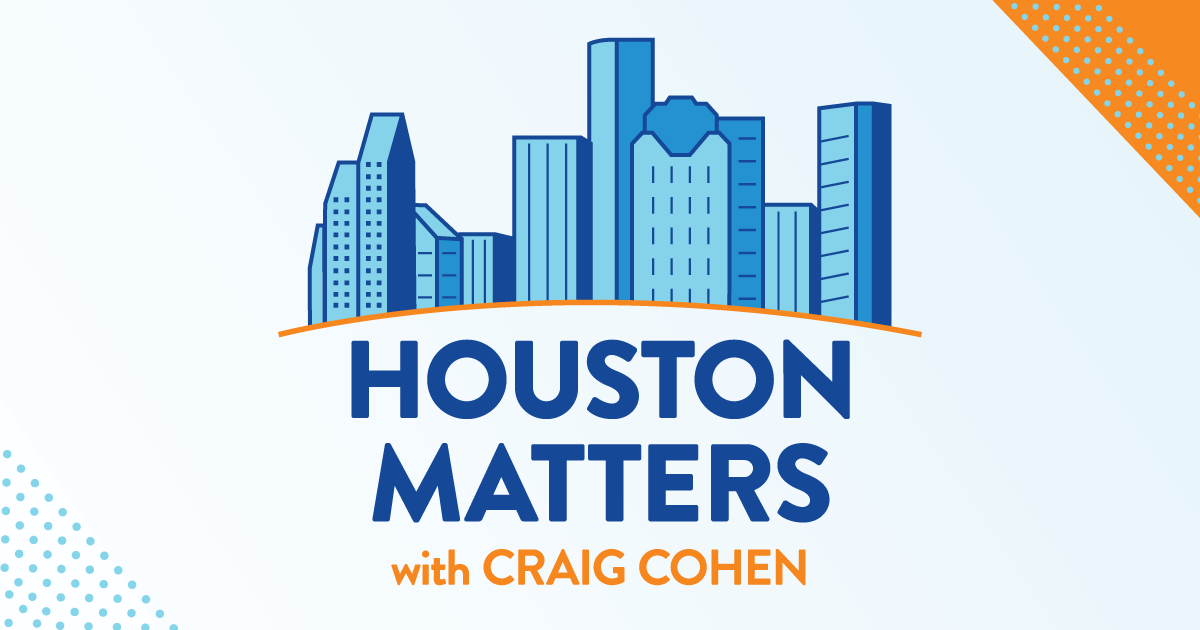 On Wednesday's show: We discuss the budget battle in Congress, Ken Paxton's ongoing impeachment trial, and all the latest developments in politics in our weekly roundup.
Also this hour: Writer and satirist Andy Borowitz talks about how Americans went from ridiculing ignorance in our politicians to accepting it and then celebrating it in some instances. His book, Profiles in Ignorance: How America's Politicians Got Dumb and Dumber takes on that subject, which he'll discuss at an event with The Progressive Forum on Sept. 21.
And Robert Edsel, founder and chair of the Monuments Men and Women Foundation, explains how to detect stolen antiquities.