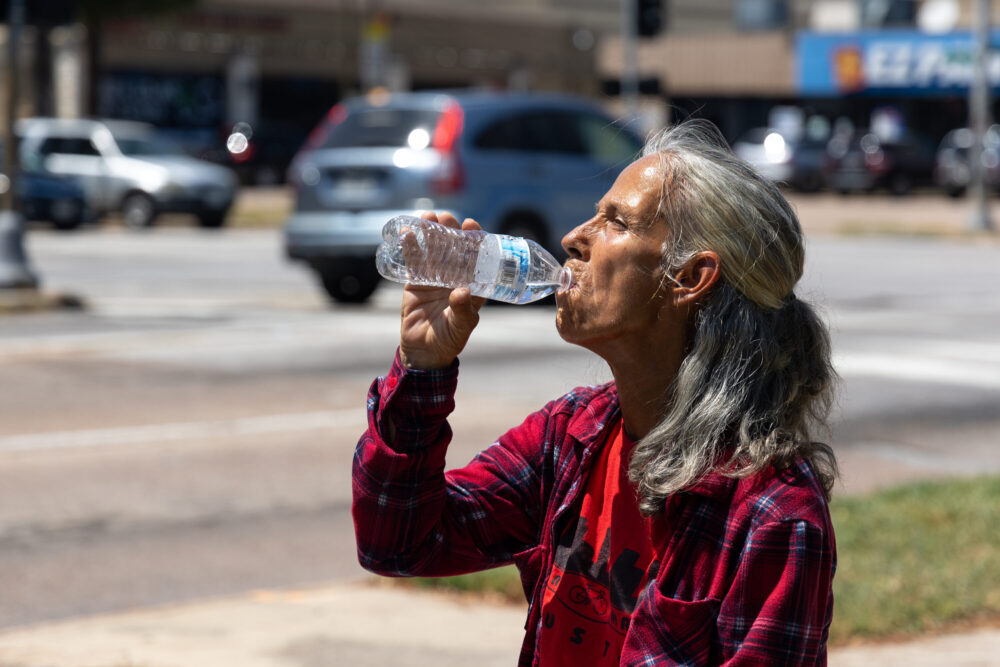 It's been a miserable summer for doing anything outdoors this year, with record-breaking temperatures for weeks on end. Of course, it's always hot in the summer in Houston, but could we expect it to get even hotter in summers to come?
Though there is no definitive data that says this extreme weather is explicitly due to climate change, the science does suggest extreme heat, wildfires, and stronger storms are indicators of a planet that's getting warmer.
So, as we contend with these extremes, what exactly can we do to deal with them? How is Houston, as a coastal city in a hot and humid climate to begin with, poised to adapt as it gets even hotter?
In the audio above, we ask Jainey K. Bavishi, Assistant Secretary of Commerce for Oceans and Atmosphere and Deputy Administrator for NOAA, the National Oceanic and Atmospheric Administration, and Cymene Howe, professor of anthropology at Rice University.