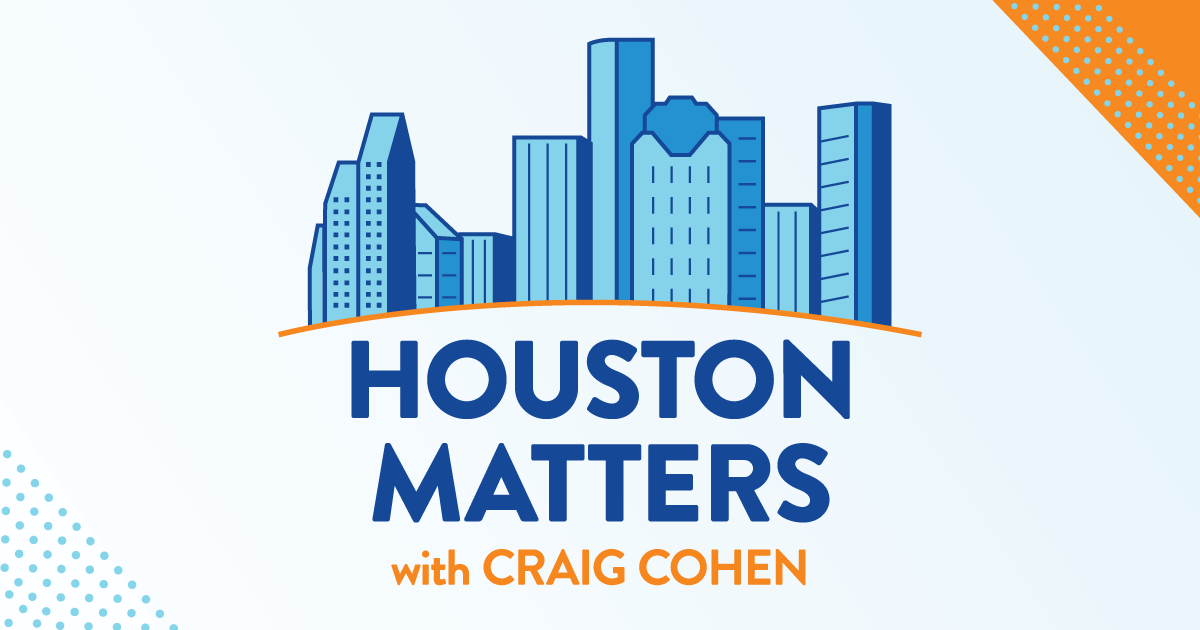 On Tuesday's show: Federal funding for the Ike Dike project is among the casualties of the latest budget battle in Congress. We ask Jim Blackburn of Rice University's SSPEED Center what this all means for coastal flood mitigation projects.
Also this hour: This won't be the last oppressive summer in Houston. We'll have to either deal with it – or leave. We discuss how to adapt to the Bayou City's changing climate in the coming years.
Then, dermatologist Dr. Oyetawa Oyerinde of Baylor College of Medicine answers questions about skin issues.
And we listen back to two interviews with pioneering female astronauts Mae Jemison and Peggy Whitson.