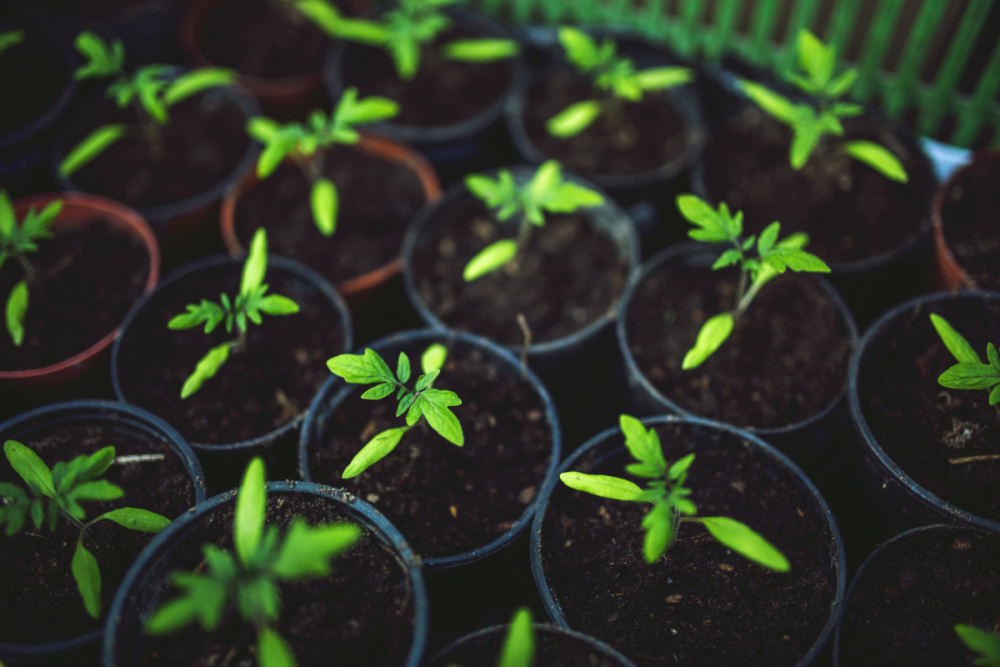 Houston's long meteorological fever is finally breaking. We still have highs in the 90s all week, but, as it goes on, those highs drop from the upper to the lower 90s. And that slight bit of relief might make any work you do in your garden a little less oppressive, especially if we don't have too many of these ozone action air quality alert days.
The second Monday of every month we set aside a little bit of time to field your gardening questions for Meg Tapp from The Garden Club of Houston.
In the audio above, Tapp warns not to dive into fall planting just yet, tempting though it may be.