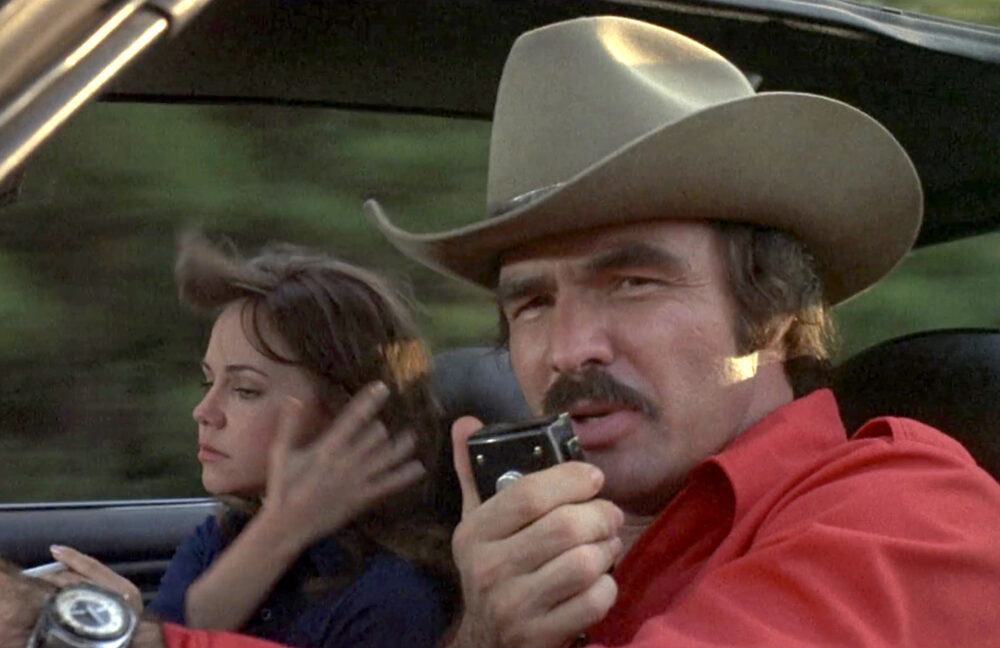 On this date 65 years ago, Sept. 11, 1958, the FCC established a special class of what was then called the Citizens Radio Service, which would become a cultural phenomenon two decades later as citizens band, or CB radio.
In its heyday in the 1970s, the CB radio was all the rage. Celebrities used it, from First Lady Betty Ford to Looney Tunes man-of-a-thousand-voices Mel Blanc, who reportedly would hop on the CB and pretend to be Bugs Bunny.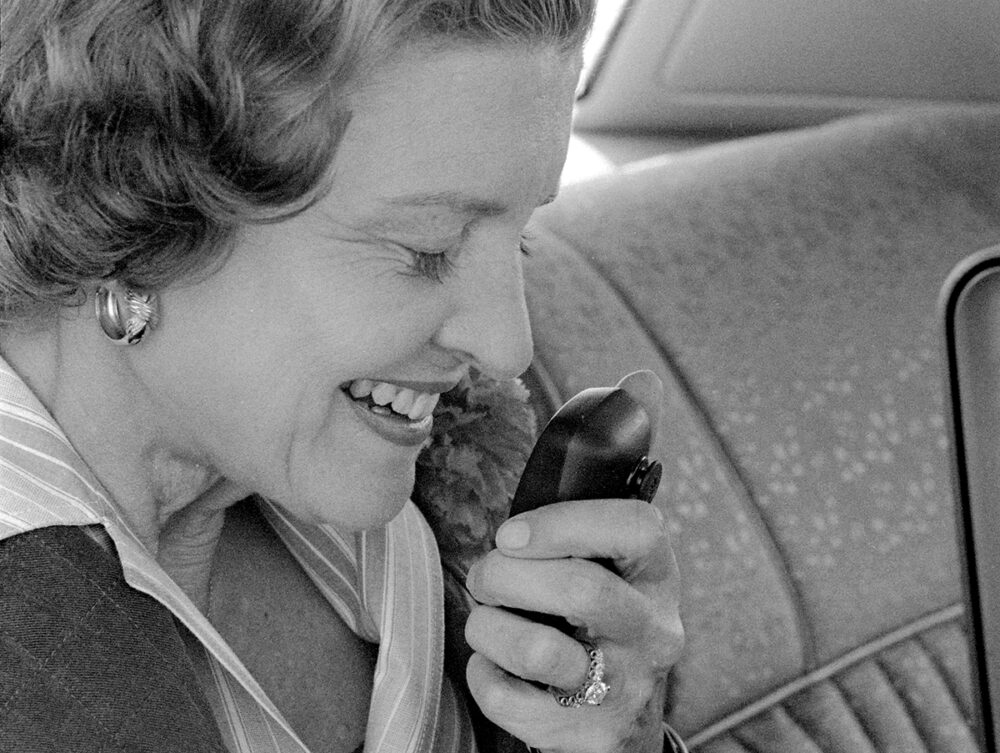 But it was popular films of the decade, like Convoy and Smokey and the Bandit that truly made CB radio most famous.
Even as technology has advanced communication by leaps and bounds, those CB radios are still used today. And here in Houston you can get parts and repairs from the Cool Wave CB Shop.
In the audio above, Cool Wave's Robert Johnson (aka "The Antenna Man") tells us more about the history, legacy, and continued use of CB radio.