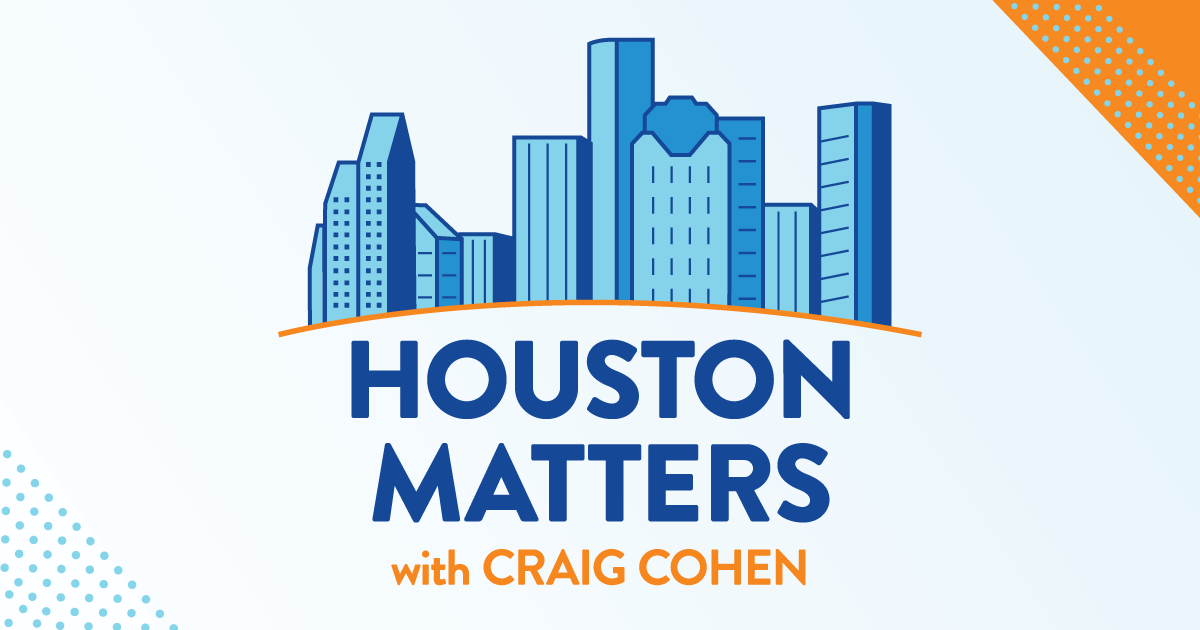 On Monday's show: The second week of is getting underway of the Texas Senate impeachment trial of suspended Attorney General Ken Paxton. We recap what happened in the first week and look ahead to what to expect in the coming days.
Also this hour: We remember CB radio. The citizens band radio service first established in 1958 is still in use 65 years later. Of course, its true heyday was in the 1970s. We discuss what a Texas Monthly article from back then called "the great American addiction" with Robert Johnson from Houston's Cool Wave CB Shop.
Then, Meg Tapp of The Garden Club of Houston answers your questions.
And we recap the Texans' season opener against the Ravens and get the latest on the Astros from Jeff Balke.