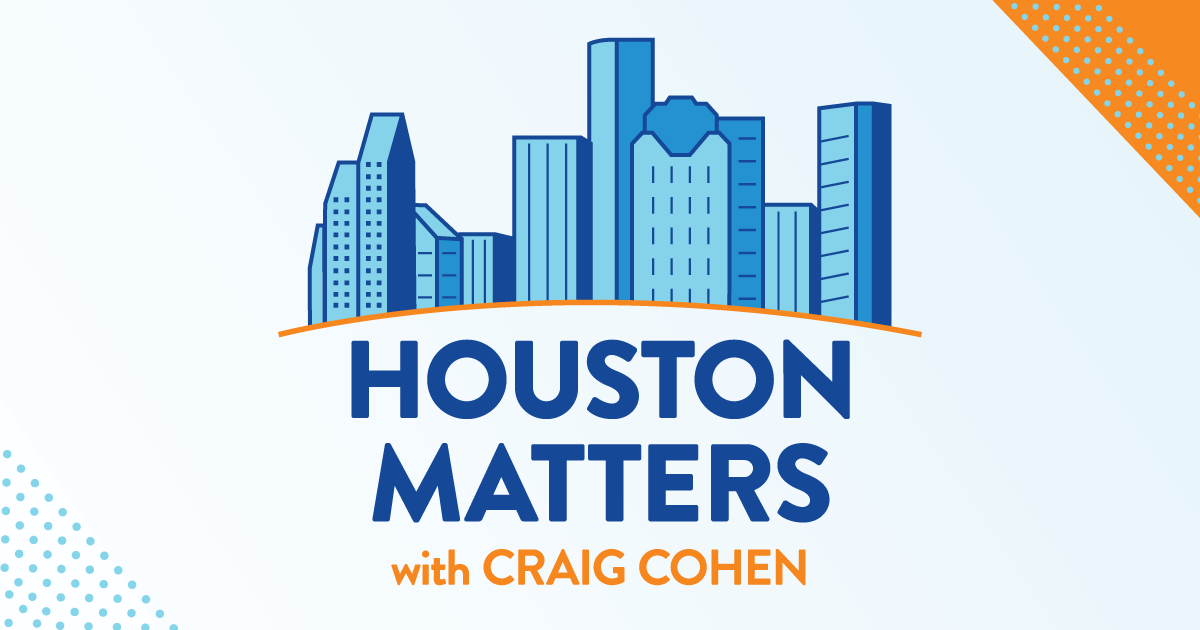 On Friday's show: After a crucial vote, there may be some major changes coming to Houston ISD, including a longer school year.
And we learn how a recent anti-gang initiative resulted in 36 arrests.
Also this hour: History is rife with technological advancements — and the unintended consequences they create. We consider recent examples of how technology may help but also hinder us as we learn about efforts to teach the next generation of engineers here in Houston the importance of ethical development of technology.
Then, Neil Armstrong's former home is for sale, and The Great Wall of China becomes the latest historic structure to be defaced. This week's group of "non-experts" discusses those stories on The Good, The Bad, and The Ugly.
And singer/songwriter Joshua Radin talks about his post-high school gap year backpacking trip through Europe that came about 18 years late and inspired music on his new album. He performs at The Heights Theater this weekend.