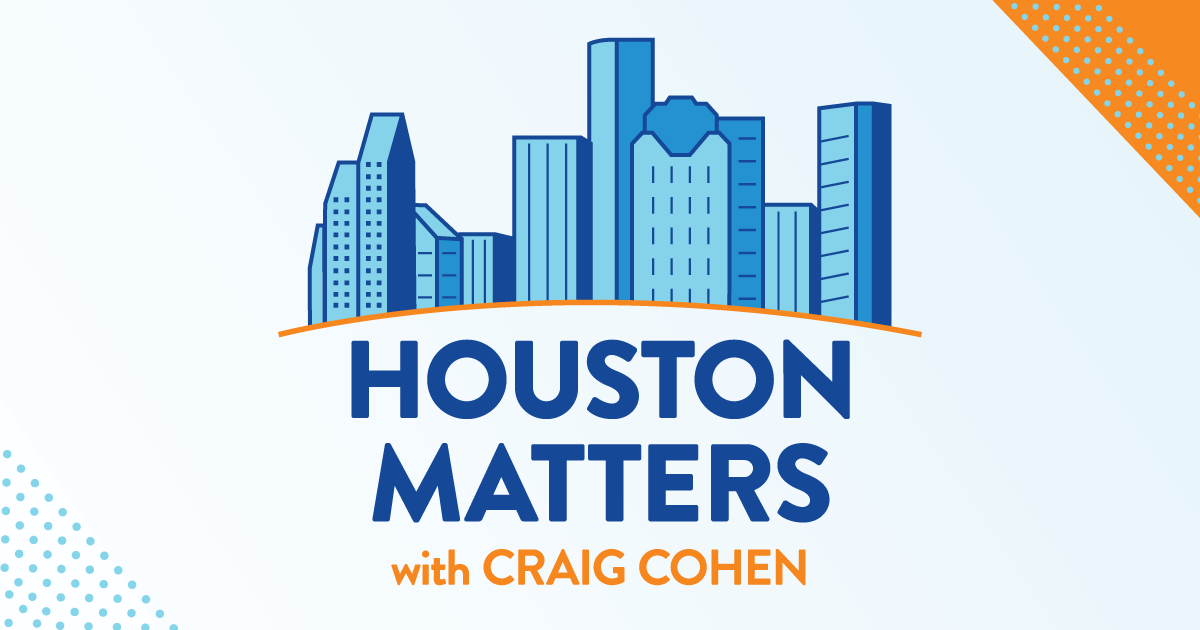 On Thursday's show: The Texas Department of Criminal Justice issued an immediate lockdown at all Texas prisons this week to address a rise in violence and drugs amongst inmates. Just this year, the TDCJ says there have been 16 inmate-on-inmate homicides. We learn more about the situation.
Also this hour: We revisit the story of the 1900 Galveston hurricane as this week marks the anniversary of the devastating storm.
And we learn about the different kinds of bats that live in Greater Houston as the Houston Arboretum and Nature Center prepares to host a pair of bat-related events Sept. 22 and 23.
Then, we reflect on the 80th anniversary of the deadliest single fire in Houston history, which took place on this date in 1943 at the Gulf Hotel downtown. The fire claimed 55 lives and injured many more. Tom McDonald, a former fire fighter and president of the Houston Fire Museum, tells us what happened.
And News 88.7's Katie Watkins and Sara Willa Ernst bring us the first installment of their new series Hot Stops, which examines how bus stops get dangerously hot.