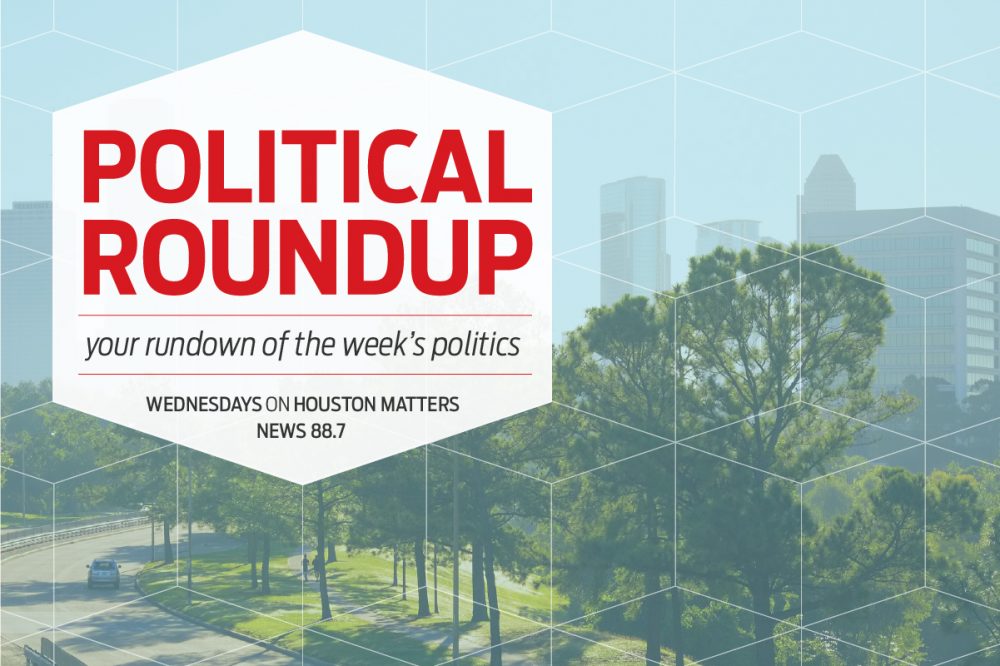 Day two of suspended Texas Attorney General Ken Paxton's impeachment trial is under way in Austin.
On the opening day of proceedings Tuesday, Paxton pleaded not guilty to the charges brought by the Texas House, including bribery, obstruction of justice, conspiracy, and abuse of the public's trust. Those charges stem from accusations by Paxton's former aides that he pressured them to take steps to benefit Austin real estate investor Nate Paul. When they went public with that accusation in 2020, Paxton fired them, which the aides say violated the state's whistleblower law. Paxton then agreed to a settlement with them but asked lawmakers to fund it, prompting the Texas House investigation that has led to this impeachment trial.
Among the revelations from the first day of the trial: we learned Paxton will not be forced to testify if he doesn't want to. We also learned that, after the first few minutes, Paxton really didn't even need to be there, and was, in fact, not in the chamber when the trial resumed Tuesday afternoon.
The Texas Senate got through opening statements and testimony from one aide. Five others were sworn in Tuesday, with expectations they'd testify Wednesday.
In the audio above, we discuss the trial and its impact on the world of government and politics in our regular Wednesday political roundup with Mark Jones, political science fellow at Rice University's Baker Institute for Public Policy, and Renee Cross, senior director and researcher at the University of Houston's Hobby School of Public Affairs.
Cross notes the trial is going to "take all the oxygen out of the room" (i.e. take attention away from the Houston mayor's race).