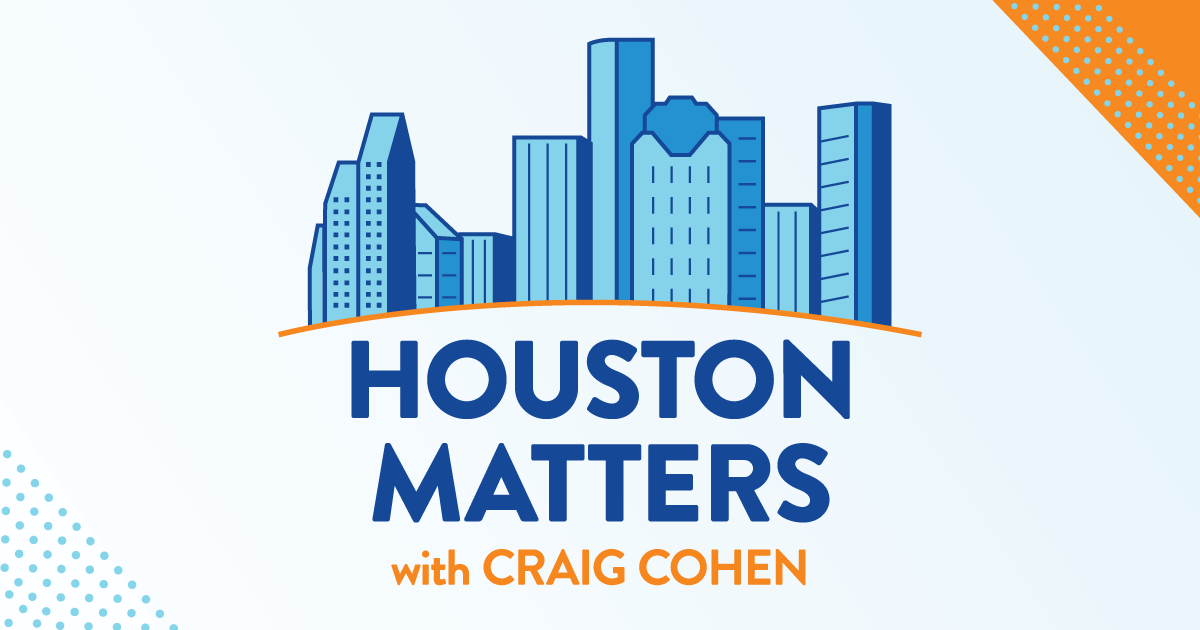 On Wednesday's show: We recap the first day of suspended Texas Attorney General Ken Paxton's impeachment trial and discuss other local, state, and national political developments in our weekly roundup.
Also this hour: Houston food writers give recommendations for solid pizza joints around town on this month's edition of The Full Menu.
And we learn how Houston Oilers great Warren Moon and other Black quarterbacks revolutionized professional football, which is the subject of John Eisenberg's new book, Rocket Men.