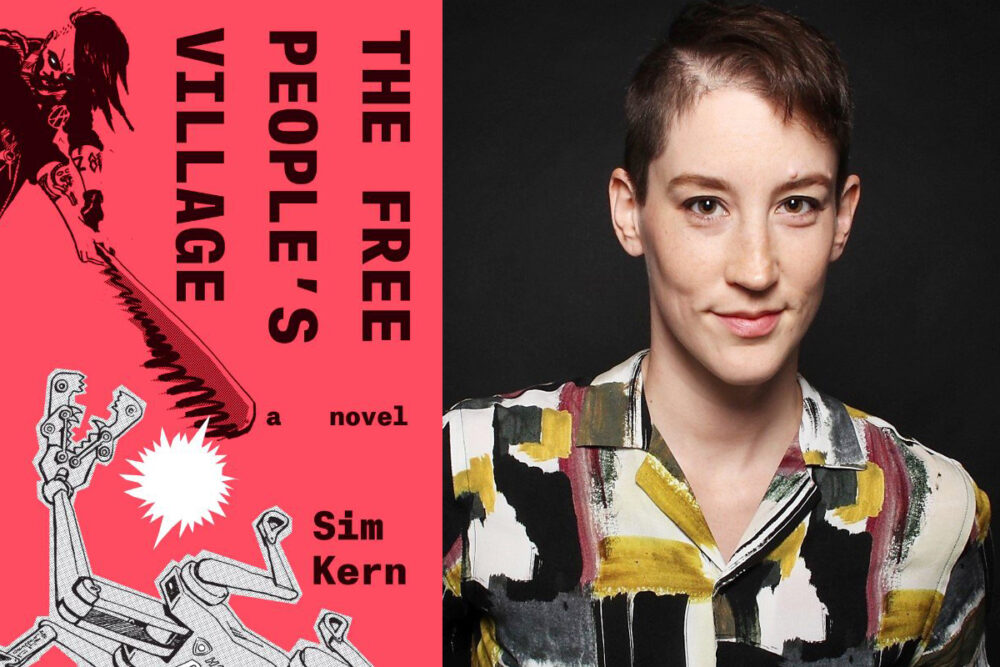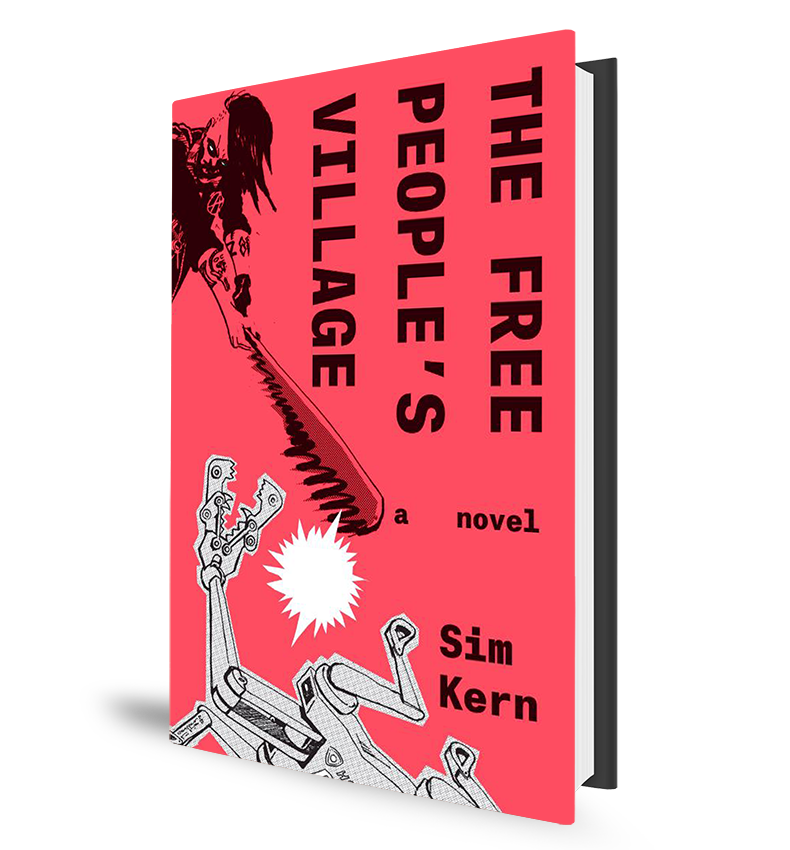 You've no doubt heard of the butterfly effect: a butterfly flaps its wings and that has a small impact on something that impacts something else and so on. And before you know it, big changes have occurred.
Houston author Sim Kern contemplates what happens when you start with one big change and see how the world spins out radically differently.
In Kern's case, that big change is the 2000 presidential election. In their upcoming novel, The Free People's Village, Kern presents what might have happened had Al Gore won that election, and, instead of a war on terror, America declared a war on climate change.
But that fantasy doesn't exactly turn out the way you might initially think. And Kern contemplates whether it could lead to new kinds of inequality in the city this story is set in – our very own Houston, Texas.
In the audio above, Kern talks about how their own experience as an activist in Houston inspired the ideas for the story.