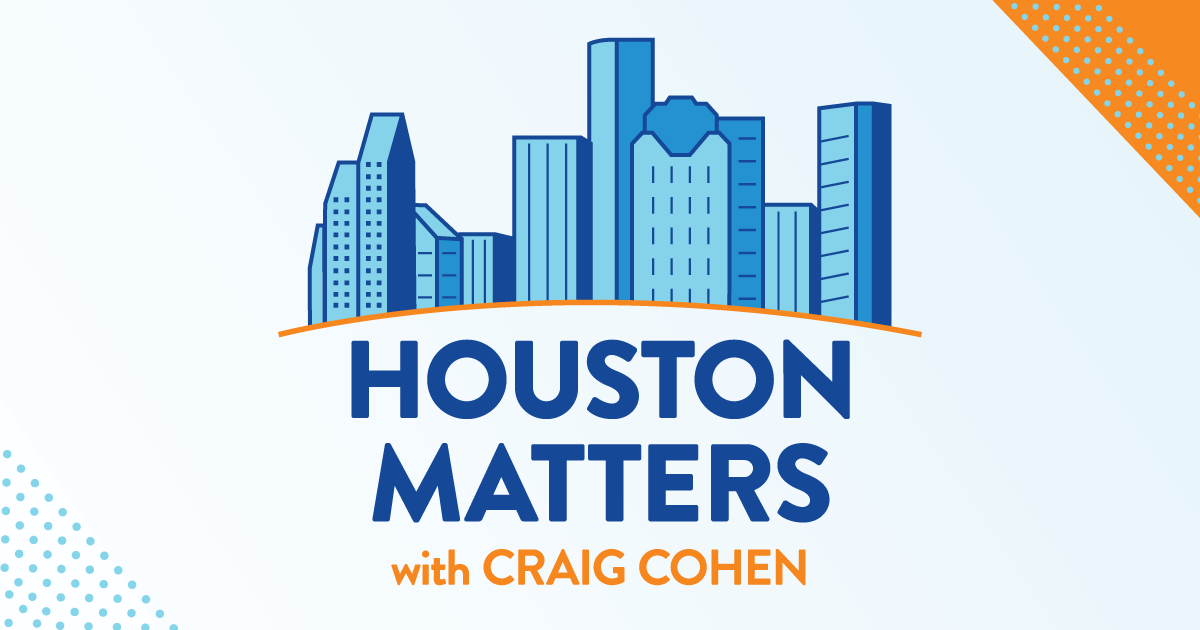 On Tuesday's show: We discuss the start of the impeachment trial for suspended Texas Attorney General Ken Paxton with News 88.7's Andrew Schneider.
Also this hour: Why Dr. Heath Morrison recently left his job as the superintendent of Montgomery ISD to tackle one of the biggest problems facing education: the teacher shortage.
Then, Arturo Lopez, Houston franchise owner of TruBlue Total House Care, answers your home maintenance questions.
And we talk with author and journalist Sim Kern, whose new novel, The Free People's Village, imagines an alternate history where Al Gore won the 2000 presidential election, and initiatives against climate change produce new kinds of inequality here in Houston.