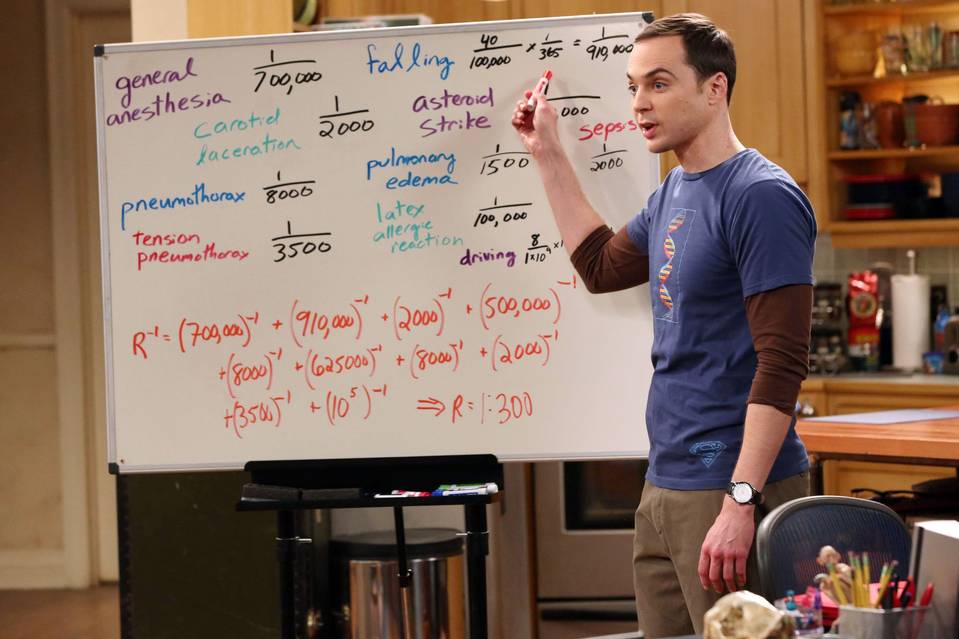 Across 12 seasons, ending in 2019, the sitcom The Big Bang Theory introduced us to a number of fun characters, but only one led to a spinoff. That was Sheldon Cooper, as portrayed by Houston native Jim Parsons.
Next week, some 700 real life theoretical and experimental physicists are coming to town for the 30th Quark Matter Conference, an international gathering of scientists studying the latest developments in particle physics.
In the audio above, we talk with Dr. Rene Bellwied, a professor of physics at the University of Houston, about the conference, which UH is hosting and has organized alongside Rice University and Texas A&M.
Dr. Bellwied shares why it's significant that this conference is taking place in Houston, and how the theories and experiments physicists contemplate and conduct translate into practical applications we can see in our daily lives.
MORE: Jim Parsons on his Houston roots and new film