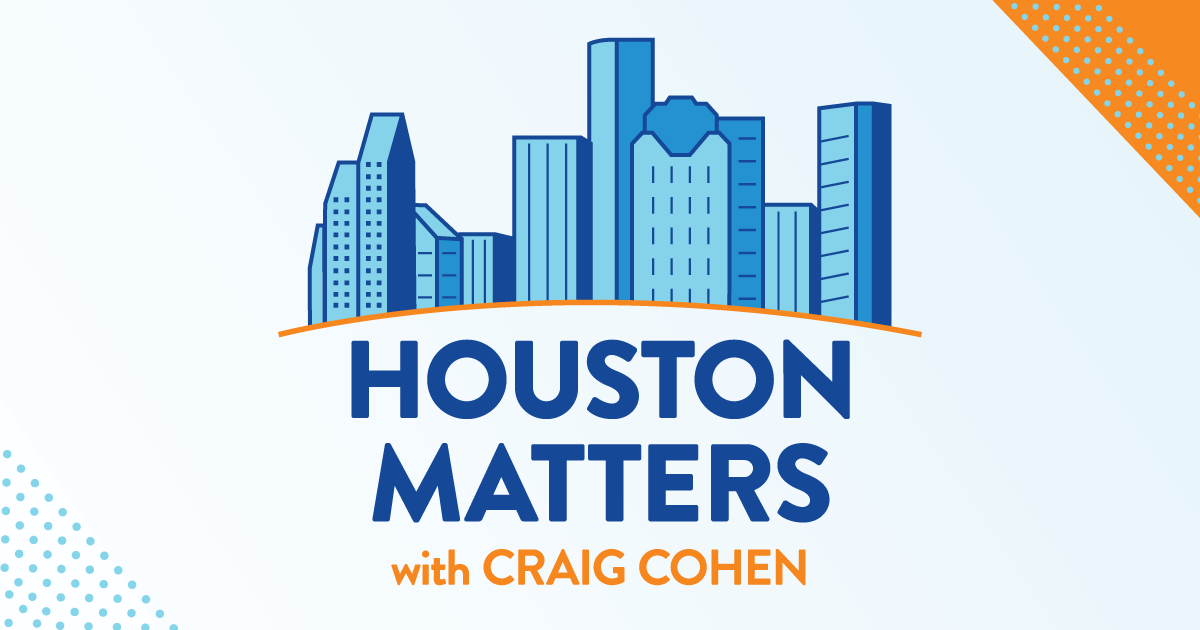 On Friday's show: A civil court judge in Harris County has granted a temporary restraining order filed by the Houston Federation of Teachers, which, for the moment, puts on hold HISD's new teacher evaluation system. Jackie Anderson, president of the union, explains what her organization alleges and wants.
Also this hour: A few hundred particle physicists are descending on Houston next week for Quark Matter, an international gathering of researchers who study the matter that formed the universe. We learn about some of the recent breakthroughs in that field and discuss how pop culture has made this kind of science more mainstream.
Then, we break down The Good, The Bad, and The Ugly of the week.
And, on the heels of her eighth win at the U.S. Gymnastics championships, Simone Biles talks about returning to competition and how she approaches her sport — and the spotlight — after stepping away following the Tokyo Olympics.