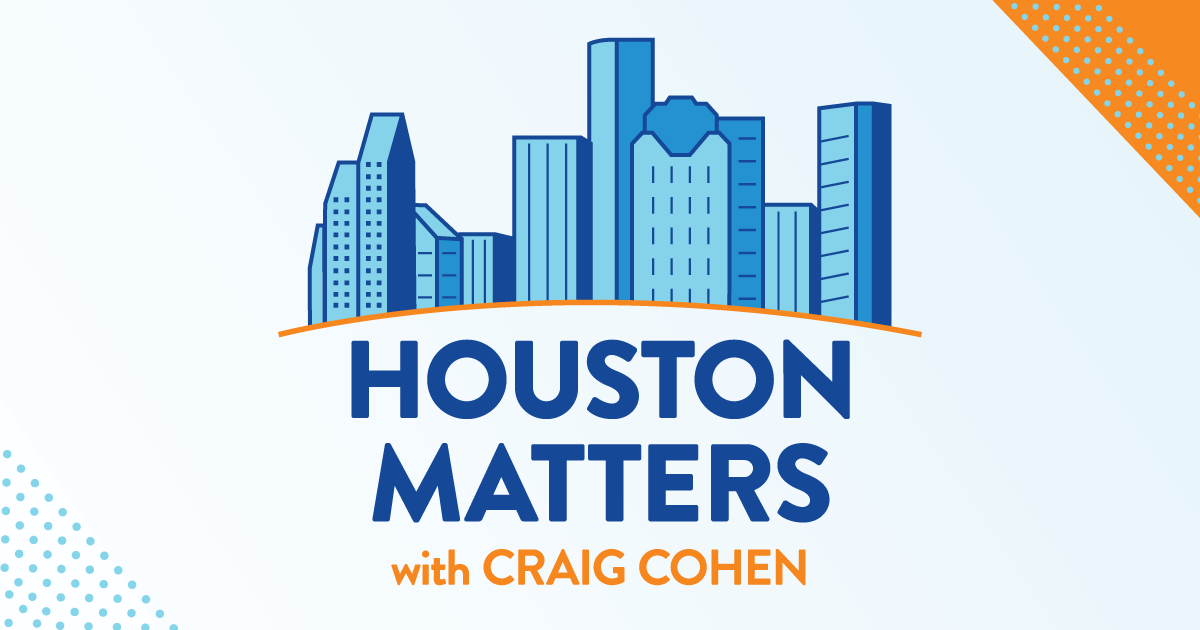 On Thursday's show: What is now Tropical Storm Idalia continues to roll through the southeast's Atlantic coast, Houstonians are poised to help folks in Florida, Georgia, and the Carolinas.
Then, a Travis County judge rules a controversial new state law is unconstitutional, but it's still taking effect. We learn more about the court fight over the so-called "Death Star" law.
Plus: A local teachers' union is suing Houston ISD's appointed board of managers and superintendent over changes in teacher evaluations.
Also this hour: We learn about a simultaneous heart and kidney transplant last month at the Michael E. DeBakey VA Medical Center in Houston — the first of its kind for that institution. We also learn more about other organ transplants and how the process works for veterans in need.
Then, when Jose Altuve notched his 2,000th hit this month, Astros fans cheered while other fans – again – labeled him a cheater over the 2017 sign-stealing scandal he reportedly didn't take part in. We discuss the challenge of shedding labels with Evan Drellich, senior writer for The Athletic, who, along with Ken Rosenthal, broke the story of Astros cheating scandal.
And the Houston Livestock Show and Rodeo recently took home the award for Fair/Rodeo of the Year at the Academy of Country Music Honors.