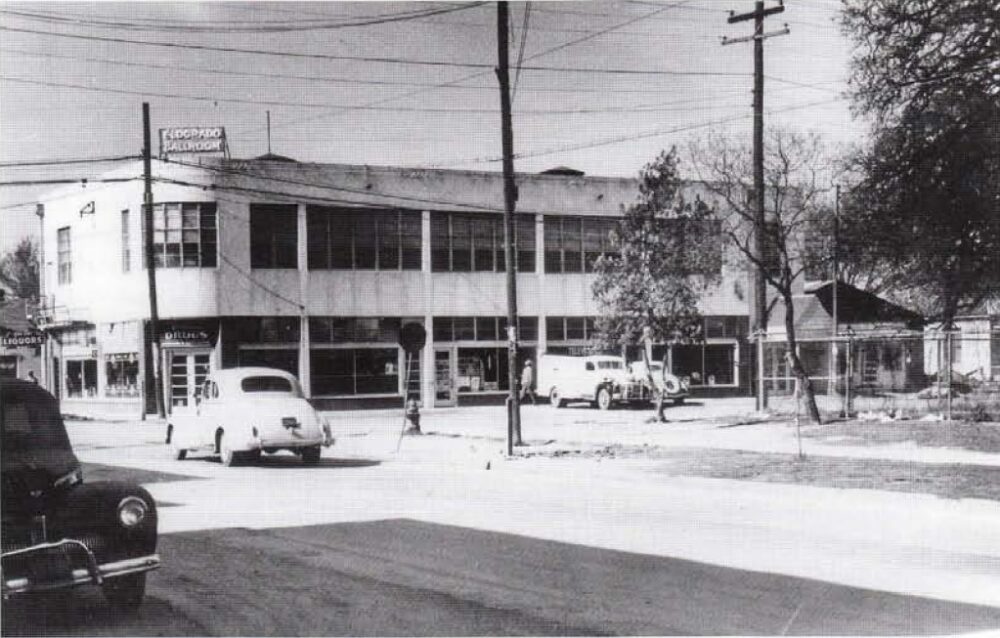 Tonight at Morales Radio Hall, the Houston Music Advisory Board will host a discussion about Houston's music gap.
What gap, you ask? A generational one, according to Jason Woods, aka Flash Gordon Parks, the chair of the Houston Music Advisory Board, and Gracie Chavez, Music and Cultural Tourism Officer with the Mayor's Office of Cultural Affairs, which established the advisory board.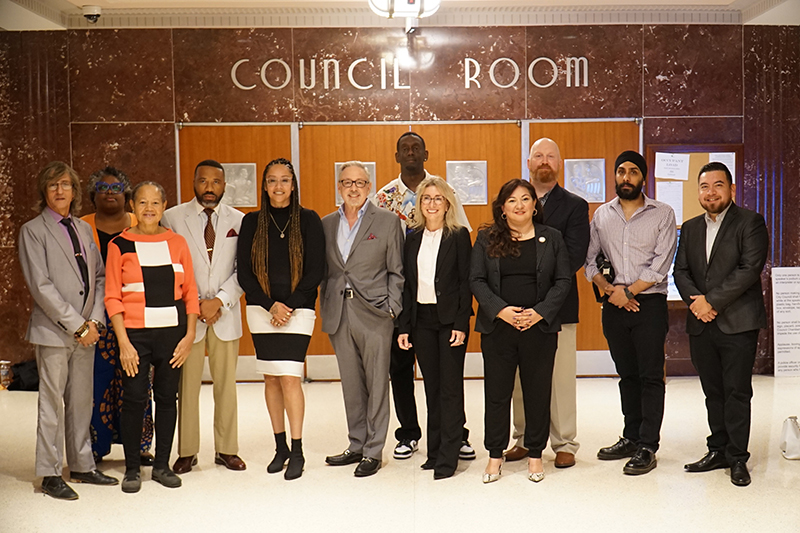 The board has already held two public discussions about preserving Houston's music venues (like the Eldorado Ballroom) and recording studios (like SugarHill Studios). Wednesday night's discussion is about preserving connections between younger and older musicians.
In the audio above, Woods and Chavez discuss the need for mentors and mentees to help one another: Older musicians can help younger ones by sharing experience, and younger musicians can help older ones navigate the digital world.
The panel discussion is Wednesday, Aug. 30, from 6-8 p.m. and is free and open to the public.