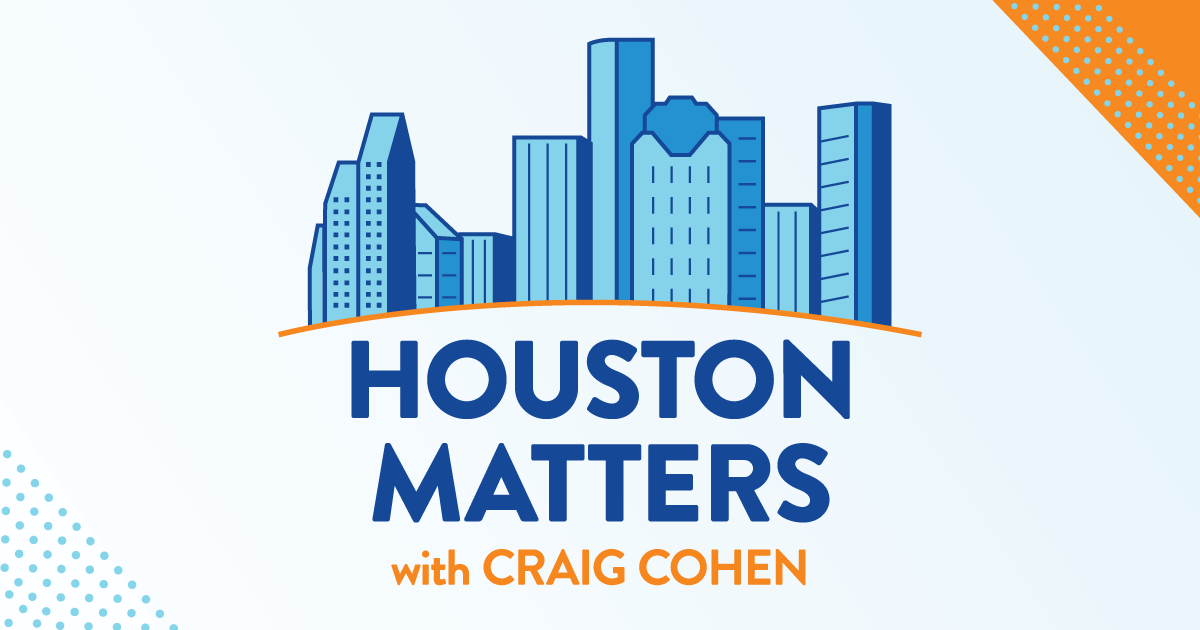 On Wednesday's show: With new laws taking effect this week, campaigns heating up, and even an impeachment trial scheduled to begin next week, it has been an uncharacteristically busy stretch in local, state, and national politics. We discuss all the latest developments in our weekly roundup.
Also this hour: How are prisoners in Texas without air conditioning faring during the recent extreme heat?
And the Houston Music Advisory Board, which was established last year by the mayor's Office of Cultural Affairs, will hold a panel discussion on "bridging the musical gap" in Houston. We find out what that means.