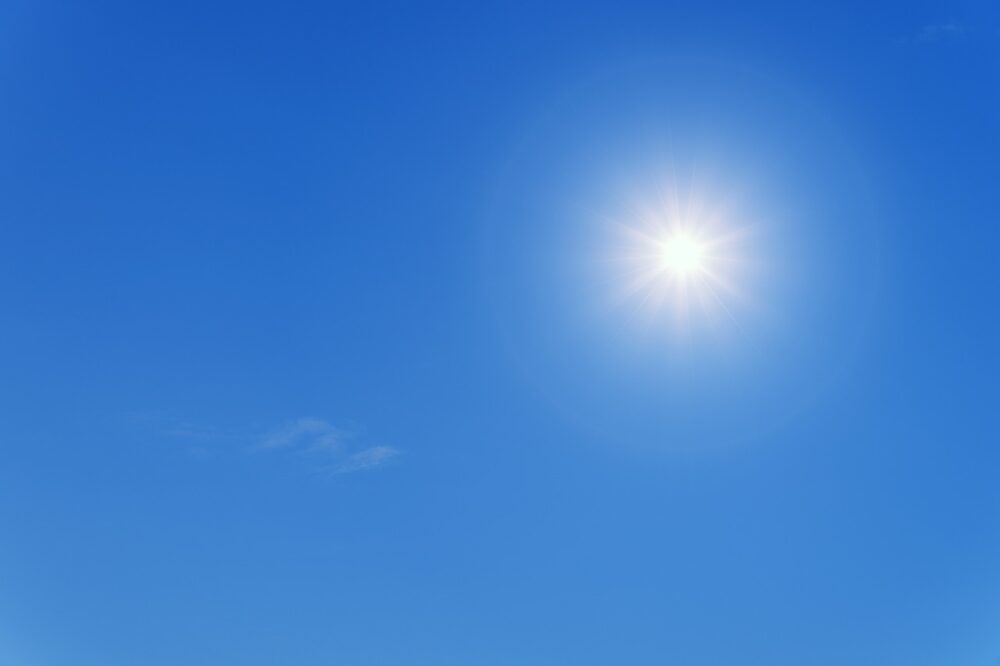 As Florida braces for Hurricane Idalia, the Texas Gulf Coast remains in extreme drought and still dealing with very hot weather.
But not that hot. We're receiving at least some temporary relief from high humidity, and temperatures are at least a little less oppressive.
In the audio above, we talk with Eric Berger, meteorologist for Space City Weather about Idalia, another storm in the Atlantic (which poses no threat to us), and how we may finally be done with those high temperatures of 105 degrees or more for the remainder of the summer.
We hope.