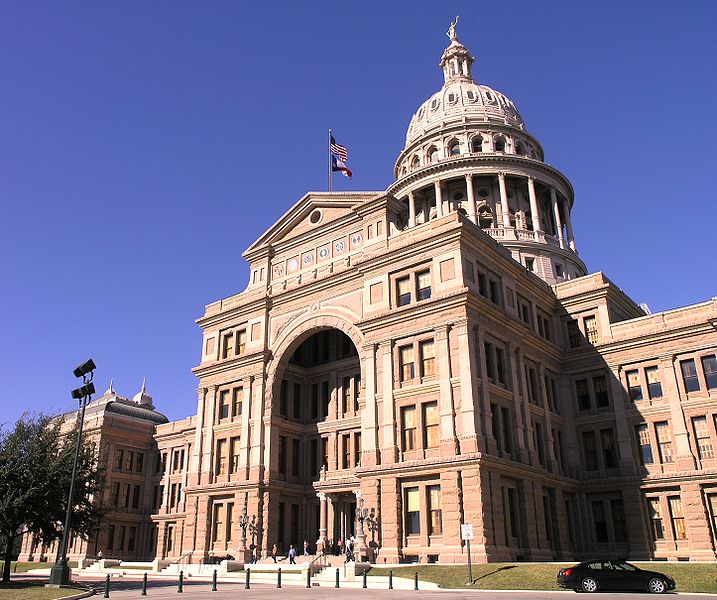 On Monday night, Katy ISD's board of trustees passed a new policy requiring staff to inform parents if their children ask to be identified as transgender. Among other things, the policy also requires staff to use pronouns correlating to the gender listed on a child's birth certificate, unless they have a parent's permission.
It's one of a number of measures, laws, and policies established in recent years in Texas that proponents say are in the best interests of kids' health and well-being, and opponents say are the exact opposite.
On Wednesday, an event from Rice University's Baker Institute for Public Policy is bringing together a panel of experts to discuss how new state laws passed during the 2023 legislative session will impact the health and safety of Texas children.
In the audio above, Houston Matters host Craig Cohen talks with one of those panelists: Mandi Kimball, the vice president and director of public policy and government affairs for the Houston-area nonprofit Children at Risk.