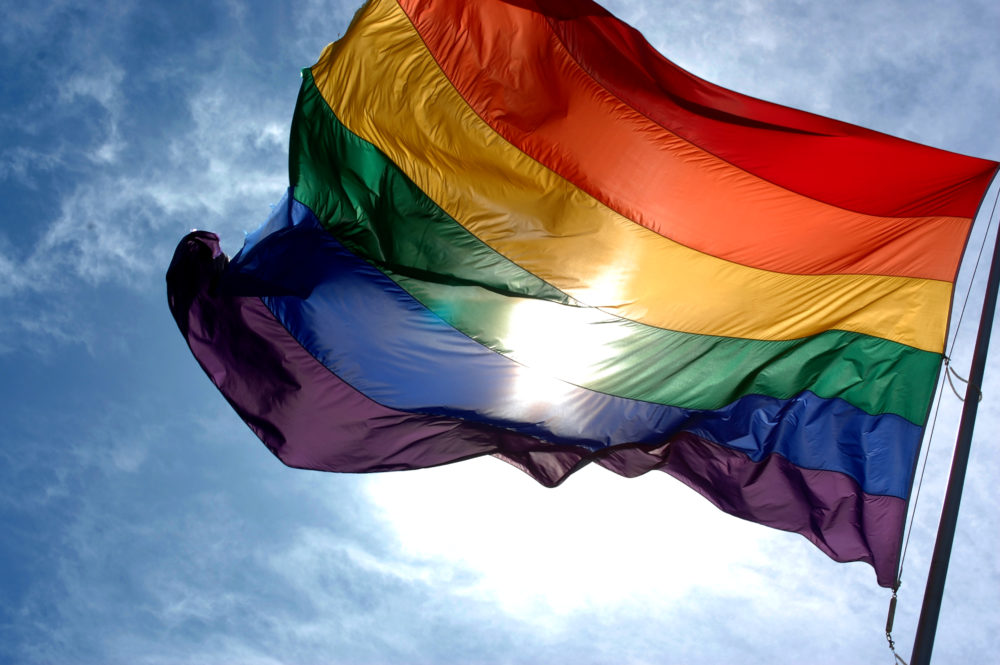 The University of Houston's LGBTQ Resource Center closes this week. The move comes after the passage of Senate Bill 17, which bans diversity, equity, and inclusion offices in colleges and universities, along with other diversity-based training and programs.
That law doesn't take effect until January, but the university decided to close the resource center now.
In the audio above, we discuss why it's closing now, the center's legacy, and what resources will be available for LGBTQ students at the university going forward.
Joining us for this conversation are Maria Gonzalez, an associate professor of English at UH, who was among the core group that first established the center, and Davis Mendoza Darusman, vice president of the University of Houston's LGBTQ Alumni Association.